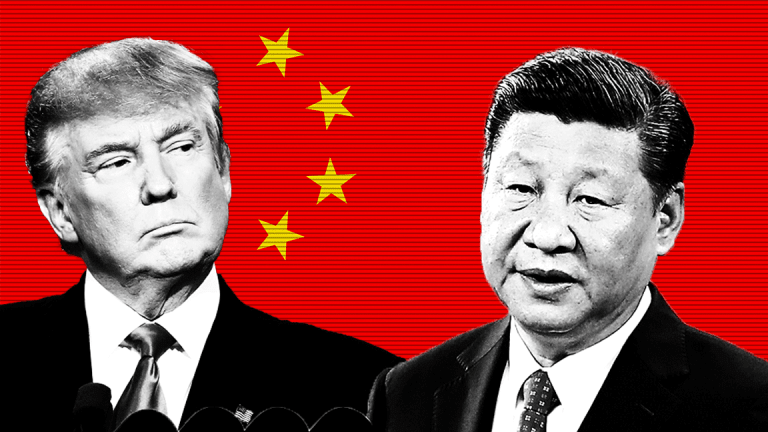 China's Ministry of Commerce Calls Weekend Talks 'Very Successful'
A statement from China's ministry of commerce suggested there was common ground in weekend talks between President Trump and Chinese Leader Xi.
China's Ministry of Commerce issued a statement overnight saying that weekend trade talks between President Trump and Chinese leader Xi were 'very successful."
The move followed two volatile days of trading on U.S. stock markets, with big gains Monday more than wiped out by 3% slides in the Dow, S&P 500 and Nasdaq on Tuesday amid suggestions that Trump had exaggerated the success of the weekend talks. Trump said in tweets that he would hold off raising tariffs from 10% to 25% on billions of dollars in Chinese imports for 90 days while the countries negotiated.
In the statement, a ministry official was quoted as saying teams from the U.S. and China will work on the basis of the 90-day timetable and that China would implement specific changes where consensus has already been reached with the U.S.
On Tuesday, in a separate statement, Chinese officials said new measures would be introduced to combat intellectual property theft, a key concern of the Trump administration.
Stocks in Asia were lower in overnight trading in the wake of Tuesday's steep declines on Wall Street. Futures on U.S. market indexes were trading higher.