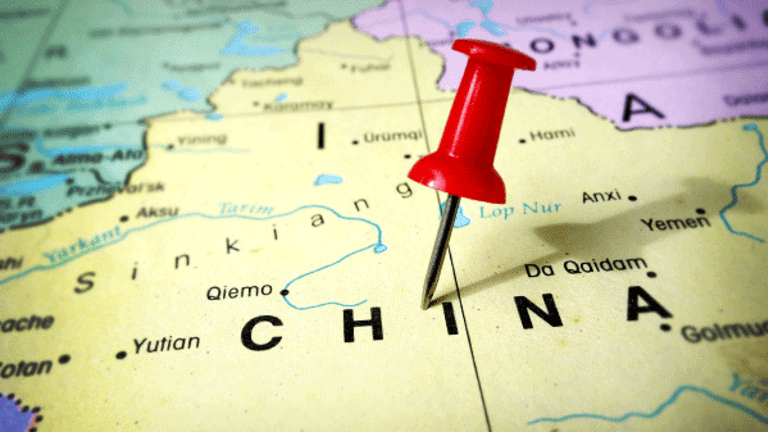 China Reinstates Foreign Fund Offshore Investment Program
China's Qualified Domestic Limited Partnership program allows global fund managers to bring together domestic investors in limited partnerships that buy offshore alternative assets.
China will terminate a two-year suspension on foreign funds raising money in the country to invest overseas as early as June, Reuters reports.
The move highlights Beijing's relaxed attitude towards capital outflow pressures. The expected restart of the Qualified Domestic Limited Partnership (QDLP) program could mean that an official crackdown on capital outflows and a weaker dollar have provided Chinese authorities with more policy flexibility, Reuters noted.
Launched in 2013, the QDLP program permits foreign fund managers to raise money within a set quota from high net-worth Chinese investors through a wholly-owned onshore fund management firm and invest the cash overseas.
The program was suspended in 2015 after a crash of the Chinese stock market.
Over on Real Money Jim Cramer give advice to investors looking at how to play the Trump Trade. Get his insights or analysis with a free trial subscription to Real Money.