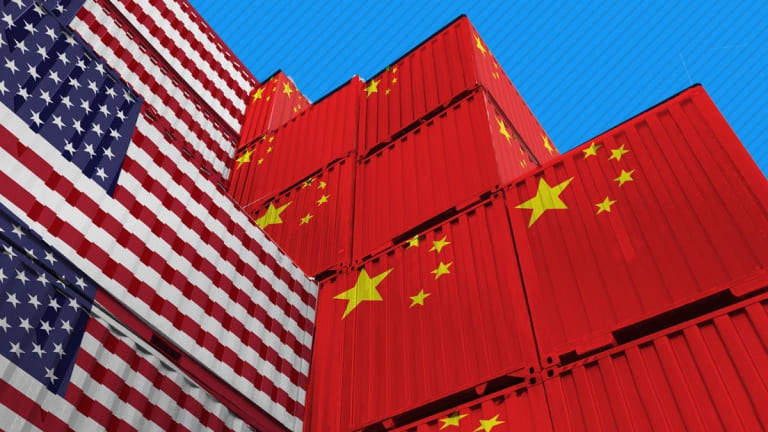 China and U.S. to Resume Trade Talks; Futures Rise
U.S. stock futures turn higher on statement that delegations will meet in late August on issues of "mutual concern."
China and the U.S. will resume talks in late August on "economic and trade issues of mutual concern," according to a statement on the Chinese Ministry of Commerce web site overnight.
Wang Fuwen, deputy minister of the Ministry of Commerce will lead a delegation to the U.S. to meet with U.S. Deputy Treasury Secretary David Malpass, according to the statement.
The meeting comes at the invitation of the U.S., according to the statement.
China and the U.S. have been engaged in an escalating trade war since March when President Trump imposed tariffs on steel and aluminum imports.