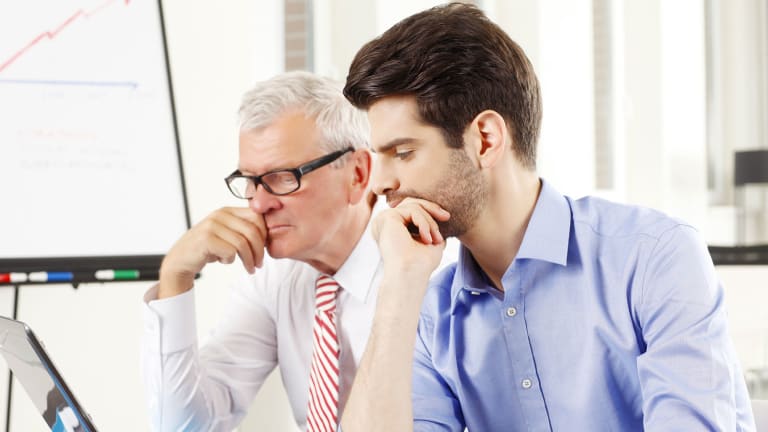 Check the Board of Directors Before Investing In a Company
Investors should know that an engaged and high-performing board generally results in a high-performing CEO.
A board of directors cannot run the company even if it tried, but potential investors should know that a high-performing board generally means a high-performing CEO, said Peter Browning, author of "The Director's Manual." 
"It is useful and helpful for investors to see the mix of backgrounds and experience and the kind of things those directors have gone through before to help you have a better feel for the quality of advice and information the CEO is getting," said Browning.
Browning has served on the boards of 13 public companies, two as CEO, and is the founder of board advisory service Peter Browning Partners.
Browning said he has no problem if a company's CEO also serves as chairman of the board. He said the New York Stock Exchange decision in 2002 that forced independent directors to meet alone shook the world of corporate governance. Prior to that listing mandate, no CEO would ever allow his board to meet without him or her, but that has changed, according to Browning. Now that they meet alone they have every opportunity to discuss the company and the CEO's performance, said Browning.
Browning said there has been significant focus on the quality of boards since Lehman Brothers failed in 2008. He added that simply being a former CEO does not make an individual a good board member.
"I could show you ten resumes of individuals who people might say would make outstanding directors and they would be a disaster in the board room because they are often wrong and seldom in doubt," said Browning. "A lot of them are frustrated former CEOs."
Finally, Browning said board members can serve on multiple boards as long as they don't have conflicts and show up for meetings. Still, he said the practice is increasingly discouraged post-Lehman Brothers.
"If you serve on more than five boards then ISS will withhold you, so that practice has changed dramatically," said Browning.