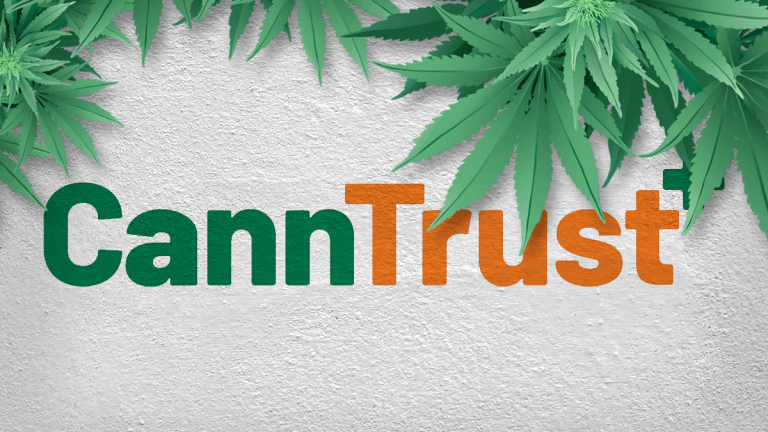 Ontario Cannabis Store Says It Can't Trust C$2.9 Million of CannTrust's Product
The cannabis wholesaler for the province of Ontario says that some of the products it has received are non-conforming to its supply agreement with CannTrust.
Canadian cannabis company CannTrust (CTST) can't seem to catch a break after wholesaler Ontario Cannabis Store said it will have to return C$2.9 million of the company's product due to issues of non-conformance with its supply agreement.
Under the agreement, any product that doesn't comply with applicable law is considered to be non-conforming, and the Ontario Cannabis Store has a right to return the product at the company's expense. 
CannTrust has been in trouble with regulators in recent weeks, and last Thursday the company said that the sale of over half of its stock of marijuana had been suspended after regulator Health Canada placed a hold on about 5,200 kilograms of the company's products. 
The hold was placed because the regulator found unlicensed cultivation in five rooms at a CannTrust facility. The company went on to say that if Health Canada ordered the destruction of the product, the value of the loss would be around C$51 million. 
The stock fell 4.45% to $2.00 in trading.