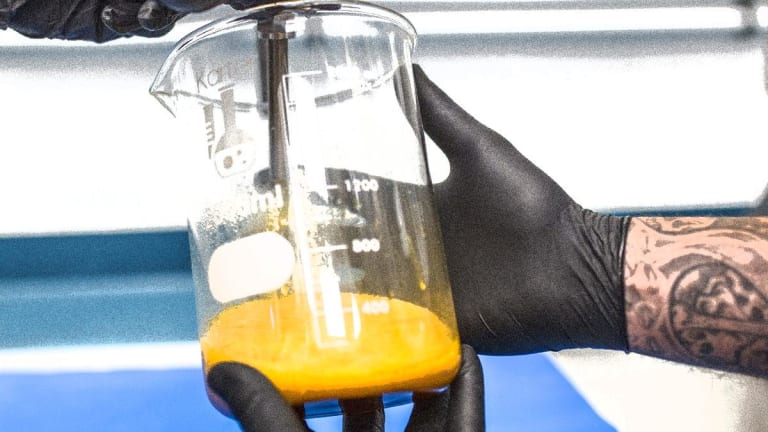 Insys Therapeutics Declines After Replacing CEO Saeed Motahari
Insys Therapeutics replaces Saeed Motahari as CEO with Andrew Long, the company's chief financial officer.
CBD and spray technology manufacturer Insys Therapeutics (INSY)  was down 7% Monday after the company announced that its board has replaced its CEO.
Effective immediately, Andrew G. Long, chief financial officer, will take over as CEO, succeeding Saeed Motahari after the the two sides mutually agreed that Motahari should step down as president and CEO. 
"We believe that now is the right time to transition leadership and that Andy is an excellent choice to serve as the company's CEO," said board Chairman Steven Meyer. "On behalf of the Board, I thank Saeed for his commitment to Insys and meaningful contributions to the enterprise. We appreciate Saeed's dedication to Insys' employees and stakeholders and we wish him all the best in the future."
Additionally, the company promoted Dr. Venkat Goskonda to chief scientific officer, overseeing the company's research and development and manufacturing activities. 
Bloomberg reported that Insys shares have fallen 90% since their 2015 peak, when questions arose about its aggressive promotion of Subsys, a powerful opioid painkiller that's administered through a mouth spray. Ex-CEO John Kapoor is facing federal criminal charges in Boston, along with several other former employees, that he bribed doctors and duped insurers into prescribing and paying for the drug. 
Motahari joined Insys from Purdue Pharma in 2017. Purdue is facing hundreds of lawsuits from states, cities and counties over its alleged role in the U.S. opioid epidemic, Bloomberg noted.