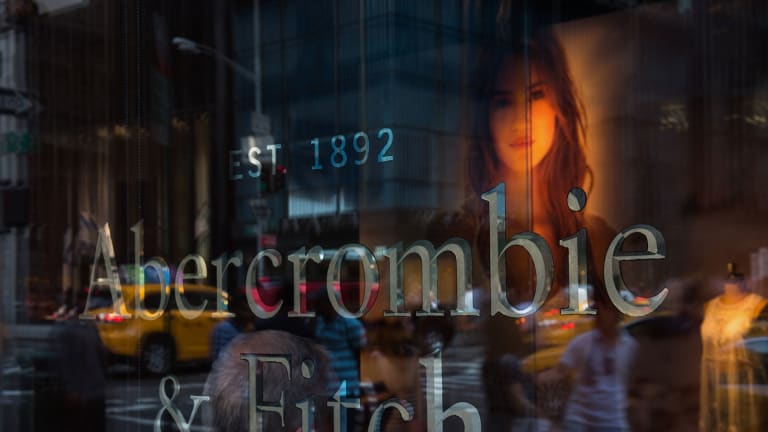 Green Growth Expands CBD-Product Partnership With Abercrombie
Green Growth will now offer its CBD-infused products in 160 Abercrombie & Fitch stores.
Green Growth Brands  (GGBXF) , the cannabis-products company with an eye on the retail market, expanded its partnership with the Millennial-focused clothing chain Abercrombie & Fitch (ANF) - Get Free Report .
After a trial of its Seventh Sense Botanical Therapy products in 10 A&F stores, Green Growth said it would now offer them in 160 of the New Albany, Ohio, retailer's outlets.
GGB's Seventh Sense line includes cannabidiol-infused body lotions, muscle and lip balms and more.
Peter Horvath, CEO of Green Growth, said in a statement that the Columbus, Ohio, company saw strong potential from A&F's brand recognition "in our current target markets and beyond."
A&F operated more than 250 locations at the end of the first quarter.
In February, Green Growth said it signed a licensing agreement with Authentic Brands Group and the Greg Norman brand to develop CBD-infused personal-care products. 
Authentic Brands is the New York brand manager and developer backed by private-equity firms Leonard Green & Partners, General Atlantic and Lion Capital. Norman is a golf professional and executive. 
Cannabidiol is a key active ingredient within marijuana. It is derived from hemp, a related plant. CBD by itself creates no high from consumption.