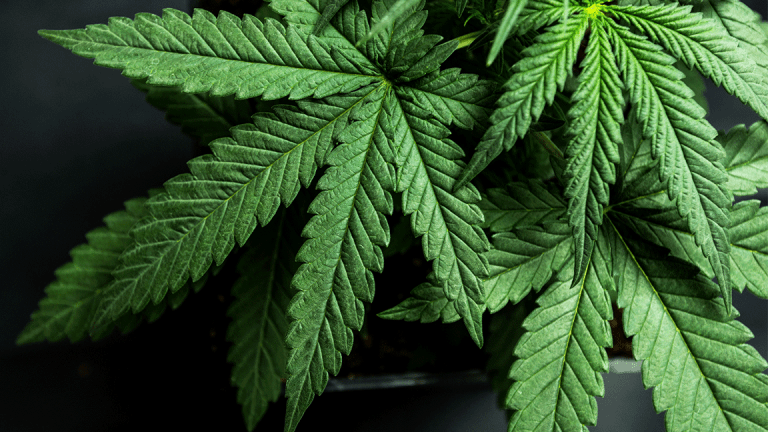 Curaleaf Falls on FDA Warning Letter About 'Unsubstantiated Claims'
Agency says company is making unsubstantiated claims for treatments of serious diseases. Company says it will work with FDA to resolve the matter.
Shares of Curaleaf  (CURLF) fell Tuesday after the Food and Drug Administration issued a warning letter, saying the company has been "marketing unapproved cannabidiol products with unsubstantiated claims to treat cancer, Alzheimer's disease, opioid withdrawal, pain and pet anxiety."
The stock fell 44 cents, or 5.5%, to $7.54 in recent trading. Earlier, the shares fell as low as $6.81.
The FDA said the Wakefield, Mass., company "used product web pages, its online store and social media websites to make unfounded claims about more than a dozen different CBD products."
Among the unproven claims:
CBD is being adopted more and more as a natural alternative to pharmaceutical-grade treatments for depression and anxiety.
CBD can also be used in conjunction with opioid medications, and a number of studies have demonstrated that CBD can in fact reduce the severity of opioid-related withdrawal and lessen the buildup of tolerance.
CBD has been demonstrated to have properties that counteract the growth of [and/or] spread of cancer.
The company said in a statement it "will work collaboratively with the FDA to resolve all issues addressed in the agency's letter."