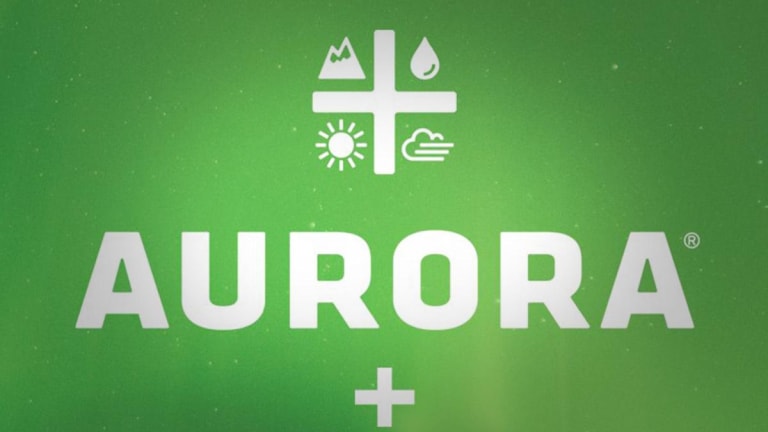 Aurora Widens European Footprint With Purchase of Portuguese Cannabis Company
Aurora Cannabis agrees to acquire a 51% ownership stake in in Gaia Pharm.
Aurora Cannabis (ACB) - Get Free Report announced the acquisition of a 51% ownership stake in Portugal's Gaia Pharm Tuesday as the company looks to establish a local facility to produce medical cannabis and related products as it widens its presence in Europe.
Gaia last week received approval from the Portuguese Health Ministry for its application to construct an EU regulatory compliant cannabis cultivation facility. 
Aurora has been attempting to achieve an early mover advantage in countries with immature cannabis markets and the company said that it sees Portugal's population of 10 million as an attractive market after the country approved medical cannabis in January. 
Portugal's status as a EU member also was noted in the company's press release about the purchase. 
"We are very pleased to be entering yet another European market, and look forward to collaborating with our joint venture partners, the government of Portugal and the Portuguese medical community, to encourage the development of a rigorously regulated and safe medical cannabis system that is well supplied and accessible to patients," said Terry Booth , CEO of Aurora.
Aurora is now active in 24 countries and said that it believes that it has the largest global footprint of any cannabis company. 
Aurora jumped 4.7% on Monday after analysts at Jefferies initiated the company with a buy rating. Aurora shares were up 3% in trading Tuesday.