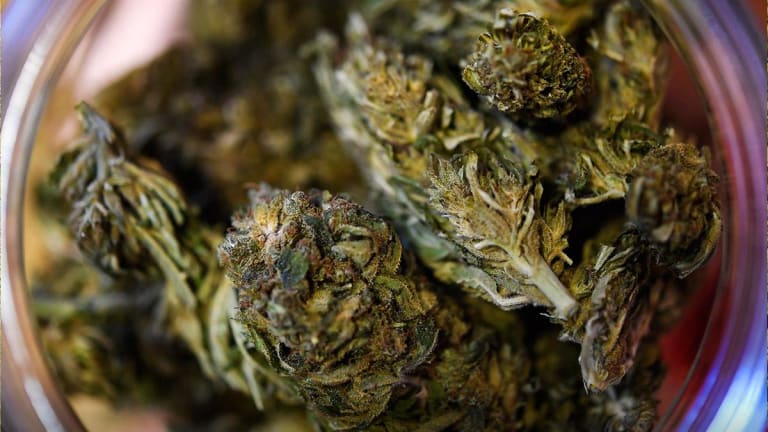 Aurora Cannabis Goes South of the Border With Farmacias Magistrales Purchase
Last week, Aurora Cannabis said it had entered into an exclusive supply arrangement with Farmacias Magistrales. On Monday, Aurora announced it was buying the company.
Aurora Cannabis Inc. (ACB) - Get Report is no longer just dipping its toe in the Mexican pharmaceutical marijuana economy - it announced Monday it agreed to acquire Farmacias Magistrales SA just days after it announced an exclusive partnership with the company. 
Farmacias recently became Mexico's first and only federally licensed importer, with a mandate to import raw materials containing THC and sell medical marijuana products containing over 1% THC. 
Aurora Cannabis said that Mexico's population of 130 million will have federally legal access to a range of the company's non-flower medical cannabis product line. 
"This transaction positions Aurora with exclusive access to supply THC-containing medical cannabis to a large market of more than 130 million people, while also enabling us to capture the full margin of the medical cannabis we sell there," said Terry Booth, CEO of Aurora. "Farmacias has a large distribution network of both retail outlets and pharmacies, which will enable us to quickly scale up our operations across Mexico. Integrating Farmacias with our operations in Canada and Latin America will not only accelerate growth, it will build substantial long-term shareholder value."
Aurora shares were down 0.9% in trading on Monday.