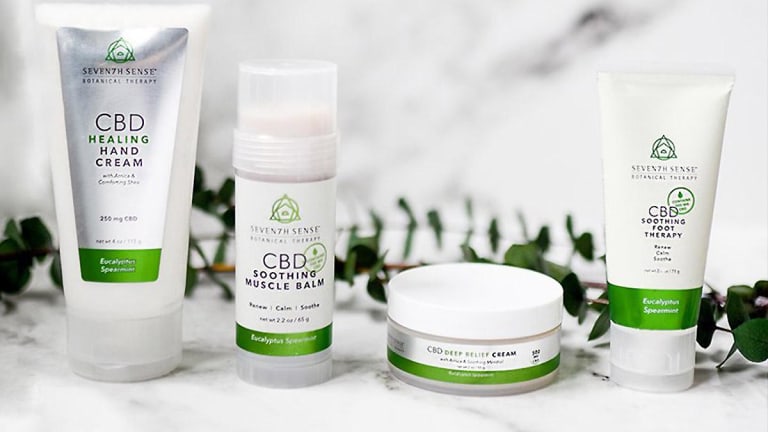 American Eagle to Sell Green Growth CBD Products at Its Stores
American Eagle will sell CBD-infused personal care products in nearly 500 brick-and-mortar stores as well as online.
Apparel retailer American Eagle Outfitters (AEO) announced it struck a deal with Canadian cannabis company Green Growth Brands (GGBXF) to sell CBD-infused personal care products at nearly 500 of its stores and online. 
The Green Growth products were exclusively developed for American Eagle and include lotions, muscle balms, and aromatherapy. Sales of the products are expected to begin in October. 
"We are very pleased to be partnering with American Eagle, a leader in the specialty retail space," said Green Growth Brands CEO, Peter Horvath . "GGB provided the expertise necessary to develop the product formulations and packaging to create a really special line of products."
Over-the-counter traded U.S. shares of Green Growth were down more than 5.6% on the news. American Eagle was 0.2% to $16.59. 
Thursday's announcement comes just weeks after fellow apparel retailer Abercrombie & Fitch (ANF) expanded its own partnership with Green Growth to sell the company's products in more than 160 of its more than 250 stores. The pilot program for the sales involved 10 Abercrombie locations.