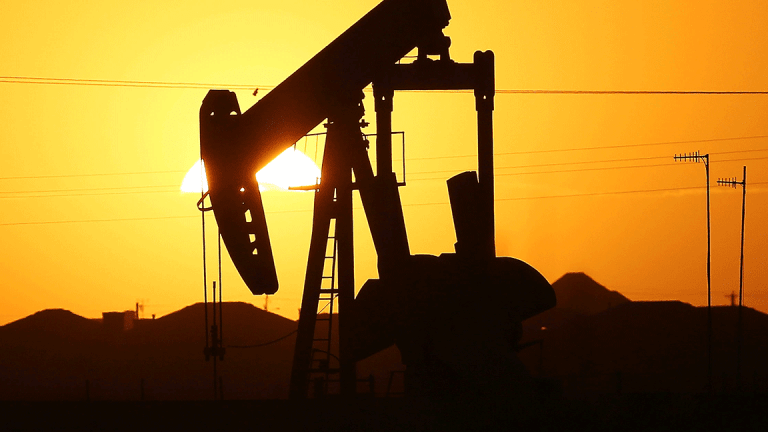 Callon Petroleum Falls Sharply on Deal to Buy Carrizo Oil for $3.2 Billion
The deal consolidates operations in the Permian Basin and Eagle Ford shale formation.
Shares of Callon Petroleum Co. (CPE) fell sharply Monday after the company said it would acquire Carrizo Oil & Gas  (CRZO) in an all-stock transaction valued at $3.2 billion.
The combined company will have "scaled development operations across a portfolio of core oil-weighted assets in both the Permian Basin and Eagle Ford Shale," the companies said in a statement.
Carrizo holders will receive 2.05 Callon shares for each of their shares, the statement said.
Carrizo shares ended up 1.9% at $10.70. Callon shares slumped 16% to $5.38. 
After the deal closes, Callon shareholders will hold 54% of the combined company and Carrizo holders 46%.
The transaction is expected to close during the fourth quarter.
Callon said second-quarter production was "materially impacted by weather-related downtime at a third-party gas processing plant."
In total, "third-party midstream issues negatively impacted the company's production by more than 4,000 barrels of oil equivalent per day during the second quarter," Callon said.