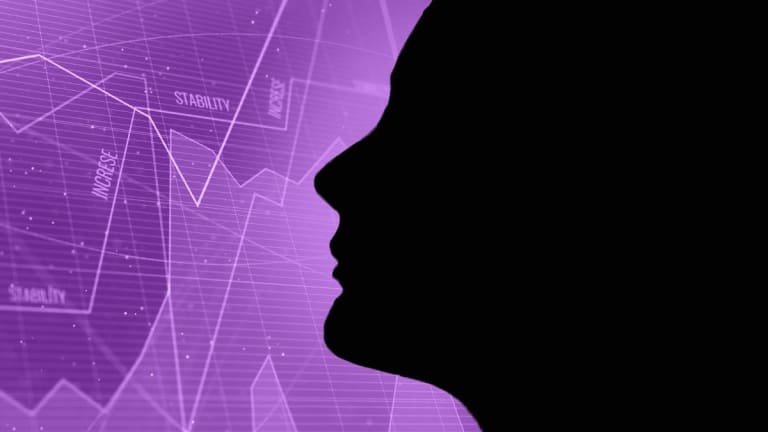 California Says Goodbye to All-Male Boards
California becomes the first U.S. state to require women on boards.
California made some history on Sunday, becoming the first state to require public companies headquartered in California to have at least one female board member by the end of 2019 or face fines.
The measure is one of a series of bills to support women in the workplace, including sexual harassment investigations and training provisions.
"Given all the special privileges that corporations have enjoyed for so long, it's high time corporate boarding include the people who constitute more than half the 'persons' in America," said California Governor Edmund G. Brown Jr. in a statement on Sunday.
The new bill, which was passed by state legislature a month ago, is the first of its kind in the United States. The law includes a tiered provision to keep the momentum going: it will require companies with at least five directors to increase the number of women to at least two by 2021 and companies with six direction of more to add three women.
Companies with no women on their boards will face the steepest climb. Estimated 29% of the 664 public companies in California have all-male boards currently, according to BoardEx data. BoardEx, which is owned by the TheStreet Inc., compiles information about board members and senior executives around the world.
California State Senator and joint author of the bill Hannah-Beth Jackson told The Deal recently that she expects other states to follow.
While women and minorities continue to face many challenges in the workplace, California takes a page out of European playbook and takes an aggressive step forward towards more equal and representative corporate governance and boards that look like the rest of the country and the companies' consumers.
Business Case
Having more women on boards is not just about public relations or CSR, it's good business.
"There is a business case for having women on board," says Andrea Jung, President and CEO of Grameen America at the Fast Forward Women's Innovation Forum held in New York on Saturday.
Jung is a former chief executive officer of Avon Products and has joined Wayfair Inc's (W) board in May. She also sits on the Unilver's (UN) and Apple Inc.'s  undefined boards.
Women represent huge purchasing power, but have yet been shut out of board rooms around the world.
An estimated 85% of consumer purchases are made by women.
The 'Pipeline' Myth
One of the most common explanations for the lack of women at the highest level of corporate power is that there aren't enough qualified candidates.
"If they can't find good women, they are not looking in the right places," said Annie Young-Scrivner, CEO of Godiva, at the women's forum in New York, hosted by Seneca Women. "There are fabulous women everywhere."
Young-Scrivner joined Tiffany & Co.'s (TIF) board of director in May.
She noted it's important to identify individual biases that are still pervasive in the U.S. corporate culture in order to "break the paradigm."
"Somehow we convinced ourselves that there are not enough women," said Deanna Bass, Director of Global Diversity and Inclusion, at Procter & Gamble Co (PG) . "It's about freeing women from labels, this notion that there is not enough of us and we're not qualified."
How the board diversity requirement will be implemented in California, whether other states will in fact follow and the impact from the change remain to be seen.