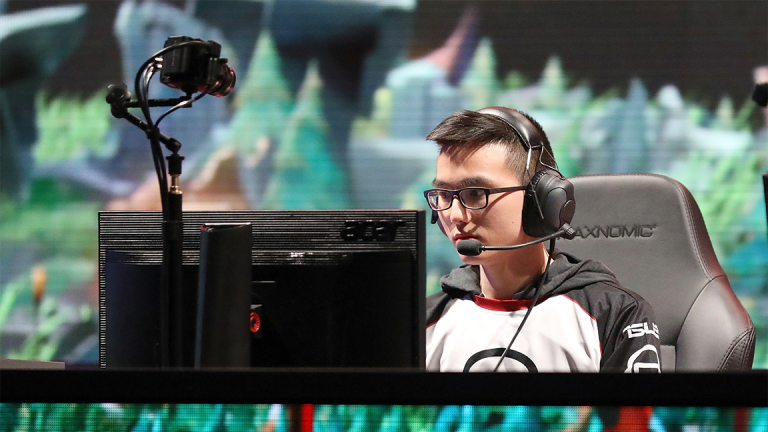 Buy Ubisoft on Any Dip Related to This Week's E3 Expo: Market Recon
The stock is up some 47% year to date, but its chart still looks good.
The stock is up some 47% year to date, but its chart still looks good.
Play the videogame stocks.
If you're old like me, you might not realize just how big a deal this week's Electronic Entertainment Expo in Los Angeles will be for videogame stocks. My favorite name in the space remains Activision Blizzard (ATVI) - Get Report , which is up 17% year to date. But that's nothing compared to the 47% year to date gain scored by Ubisoft (UBSFY) , the brand behind several high-profile gamer series like Far Cry, Assassin's Creed and some Tom Clancy-based titles. 
Ubisoft is seeing a seemingly sustainable condition, as this chart shows:
You can see that the name remains on trend and has been so for multiple years now. You can also see where both the pitchfork model's lower trendline and the first line of Fibonacci Fan support run side by side for about a week in mid-June.
I intend to add to my Ubisoft position on any selloff related to the E3 event, even though that'd be well above my current net basis for the name. My recommended trade:
Trade Setup
Friday's Closing Price: $22.55
Target Price: $27
Panic Price (or Price to Add at if You're Ambitious): $20.50
At the time of publication, Guilfoyle was long ATVI and UBSFY, although positions may change at any time.