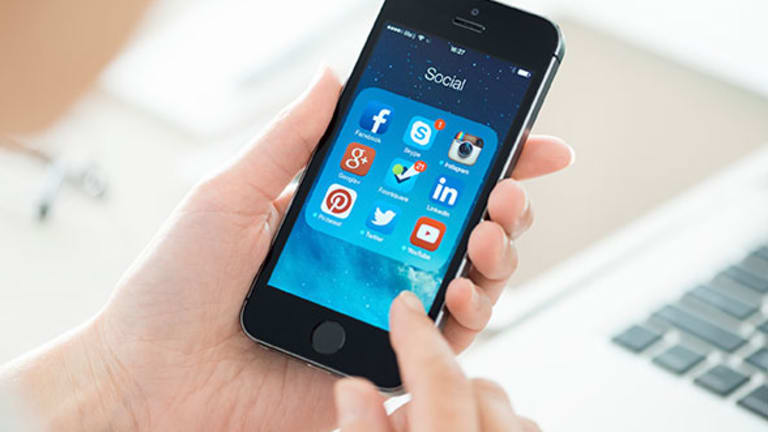 Chip Stocks May Become a Bargain on Weakness in Smartphone Shipments
The decline in smartphone sales during the first quarter was bound to happen but that should deter investors from buying shares in smartphone manufacturers and the companies that serve them.
 NEW YORK (Real Money) -- On Monday morning, The Wall Street Journal reported that smartphone shipments during the first quarter fell 4.3% from a year earlier. The drop marks the first time in six years that smartphone sales have fallen, according to data from technology-research firm IDC. Longtime Real Money Pro readers are well aware that I've been calling for this to happen. 

It's part of the industry maturing; it has happened with a number of consumer-electronic products -- from radios and TVs to VCRs and DVD players to PCs and mobile phones. As penetration levels rise, demand begins to reflect replacement activity on the part of the existing install base.
This article is commentary by an independent contributor. At the time of publication, At the time of publication, Versace owned has no position in any of the stocks mentioned, but the Versace-managed Thematic Growth Portfolio was long QCOM and SWKS.