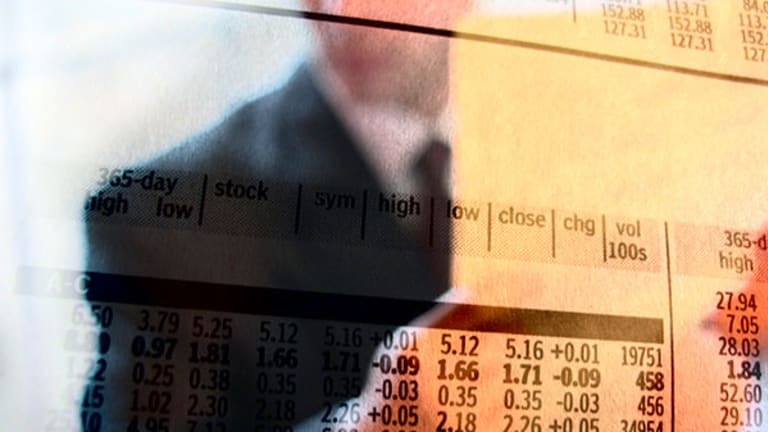 Bulldog is Bullish on Five Closed-End Funds
Bulldog Investors owns more than 8% of Nuveen Global Equity Income Fund and over 13% of the First Trust Dividend & Income Fund.
Investors seeking to profit from an activist investor in the closed-end fund arena should jump into the Nuveen Global Equity Income Fund (JGV) , said Rajeev Das, principal at Bulldog Investors.
The fund sports a discount to its net asset value (NAV) of 12.6%, which is slightly above its three-year average discount of 11.5%.
Das said he started buying the fund last summer when the discount widened past 15% and Bulldog now owns over 8% of the shares. Das said he alerted the fund's managers that Bulldog intends to run a slate of directors at the next annual meeting. Bulldog also asked them to provide opportunities for shareholders to exit the fund at net asset value.
"If we are successful we can see that discount a lot narrower," said Das. "The annual meeting is scheduled for April 2016 so you are really talking about holding this fund for another two to three months before you could see some real action happening on the discount."
Unlike open-end funds, which continue to increase their asset base by selling to new shareholders, closed-end funds bring in assets by selling a fixed number of shares through an initial offering. After the initial sale, the closed-end fund's shares trade like stocks on exchanges. Low demand for a fund can cause closed-end shares to trade at discounts to NAV. High demand can create premiums to NAV.
Bulldog also owns over 13% of the First Trust Dividend & Income Fundundefined after buying a significant portion last summer at a 15% discount. The discount on the FAV has since been reduced to about 9%, less than its three-year average of 11.2%. Just like in the case of the Nuveen fund, Bulldog has given the fund's management notice of its plans to run directors at the shareholder meeting in March to further reduce or eliminate the discount entirely.
"Twenty percent of the fund is in senior loans and the rest of the fund is in large cap names like JPMorgan Chase (JPM) and other financials. So if rates do go up and banks start increasing their net interest margins you could see good performance on the portfolio too," said Das.
Das said Bulldog is also bullish on the Nuveen Long/Short Commodity Fund (CTF) , the Managed High Yield Plus Fund (HYF) and the LMP Real Estate Income Fund (RIT) .