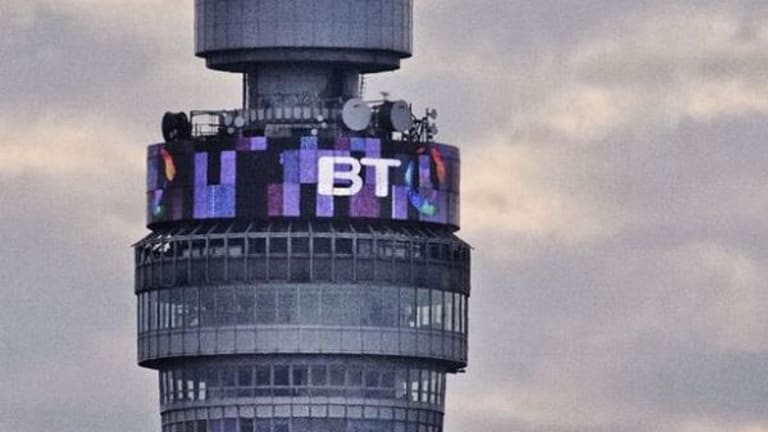 BT Stock Falls After U.K. Regulatory Hand Strikes Again
Ofcom has proposed that fixed firms provide automatic compensation to customers over service outages and missed appointments
Ofcom has proposed that fixed firms provide automatic compensation to customers over service outages and missed appointments
BT Group  (BT) shares fell Friday after Britain's industry watchdog Ofcom said it would introduce mandatory compensation charges to telecoms firms for service outages and sloppy customer care.
Ofcom said the measures will require providers to pay compensation to customers, either in cash or by adding credits to their accounts, when internet and landline phones are not fixed quickly enough or if an engineer misses a scheduled appointment. The plans could cost the industry around £185 million ($231 million) per year, according to its Friday statement and would add to a plethora of regulatory and operational challenges currently facing BT.
BT stock fell by 0.90% shortly after the opening bell, to change hands at 327.3 pence, outpacing the 0.33% loss for the Stoxx Europe 600 Telecommunications index.
The move comes less than a month after BT reached an agreement with Ofcom over the treatment of the national broadband infrastructure monopoly, OpenReach, which saw BT agree to separate the division from the group structure.
OpenReach will be managed by a separate leadership team but BT will still have financial control over it. The agreement brought an end to a years long review by the regulator, and battle by competitors, to force BT into selling it.
However, regulatory uncertainties persist in the wake of a far reaching review of the communications sector, the Digital Communications Review, which could yet produce more regulatory interventions of the nature seen Friday.
BT is also grappling with a crisis of confidence among investors after an accounting scandal in its Italian division deepened back in January when it said it will book a half year charge of £530 million, up from the original £145 million it had anticipated.
The stock plunged by more than 20% in response to the January announcement and is yet to fully recover. It is still down by more than 10% for the year to date. 
Increasing competition in Brtain's broadband market also added to the challenges facing BT Group on Friday when it emerged that Virgin Media, a key competitor that is owned by John Malone's Liberty Global, cut its prices for its basic broadband product and opened up its super fast  300Mbs broadband serviceto all customers rather than restricting access to it.