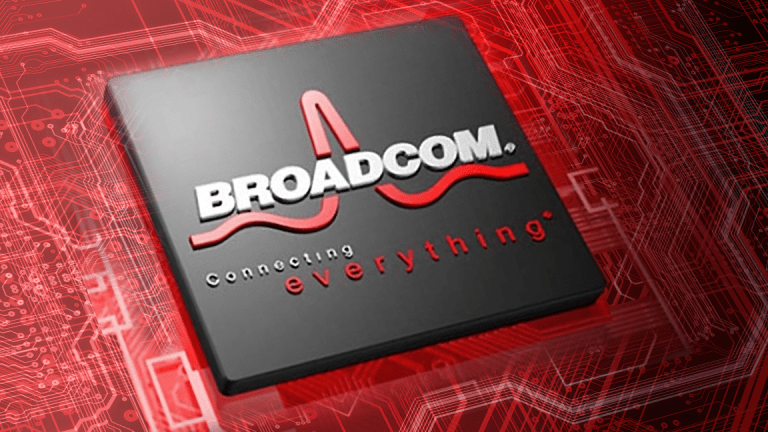 Broadcom Stock Is on My Shopping List
CEO Tan's guidance tonight is far more important than any earnings numbers on recent past performance.
Broadcom (AVGO) - Get Report reports tonight. The stock gave up 4% on Tuesday, and is lower this morning. The industry is looking for EPS of $5.58 on revenue of $5.39 billion. Whispers are for a serious EPS beat here. It appears to this old dog that the firm has been executing extremely well. That will not matter up front, as this firm is highly exposed to China -- even more so than many other highly exposed semiconductor names.
That makes what CEO Hock Tan says tonight far more important than any numbers on recent past performance. Tan will have to offer guidance on the current trade environment as well as on the integration of the recently acquired Computer Associates. My thought (not groundbreaking) is that when positive news does finally break on trade, this is a name that an investor would already want in inventory. That said, a trader (such as myself) might be likely to take down an entry level position on a deep enough discount.
What is a deep enough discount in this environment? I think we'll let the stocks open, and then price out the put side. My guess is that the January $200s and $210s may pay more of a premium than they should. This is dangerous. Do not think that I am in this. I am merely saying that this is on my shopping list.
At the time of publication, Stephen Guilfoyle had no positions in any of the securities mentioned.