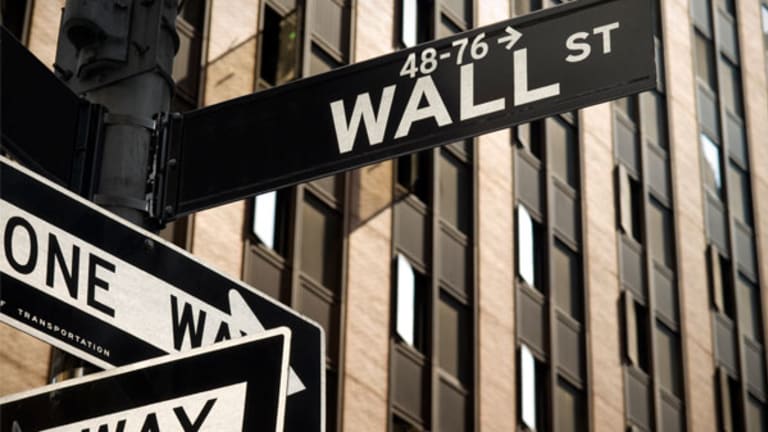 Bradbard: A Liquid Trade Idea
This Editor's Choice piece discusses recent price action in milk, coffee and OJ.
Milk, coffee and orange juice are commodities that may not be the most actively traded or followed, but most of us encounter at least one -- if not all three -- in a typical day.
I can probably count on one hand in my 12-year career how many times I've traded milk, but there is a market and, timed properly, there are profitable opportunities -- assuming you can deal with the lack of liquidity and relatively obscure movement.
Being in Florida, the largest producer of oranges in the world, this market hits closer to home and I usually trade this a few times a year, attempting to play the hurricane season. Understand I'm not the only one, and timing a hurricane (or lack thereof) is not a perfect science. In fact, I've found this market moves more on emotion and anticipation than the actual event. That being said, Florida has been lucky the last few years about seeing any real threats. On top of hurricane activity, unseasonably cold weather can also get this market moving.
As for coffee, it is the most liquid (forgive the pun) of the three and, therefore, sees the most trading activity of these three markets. This is one of the soft markets I that trade regularly with clients.
Let's briefly review recent price history, and I'll give my prognosis for each commodity.
The contract size for milk is 200,000 lbs. Every one-cent move represents $200. In the last four month, prices have advanced approximately 25%, lifting them within $0.025 of their highest level in the last two years. Prices are overbought and I expect them to cool off and trade lower in coming months.
The contract size for frozen concentrated orange juice (FCOJ) is 15,000 lbs. Every one-cent move represents $150. FCOJ prices have been cut in half from multi-decade highs when 2012 began. After seeing a little bid in the last few months, prices appear to be on their way lower and I expect prices to drift below $1 per pound in coming months.
The contract size for coffee is 37,500 lbs. Every one-cent move represents $375. For the last 16 months, the trend has been down on coffee, with prices falling by more than 40%. While there has been subtle appreciation, the bears have remained in the driver's seat and I expect that to continue. I do not anticipate more than a 7% to 10% appreciation in the coming weeks and would not rule out a trade under $1.50 by the end of this year, if not early 2013.
Risk Disclaimer: The opinions contained herein are for general information only and are not intended to provide specific investment advice or recommendations and are not tailored to any specific's investor's needs or investment goals. You should fully understand the risks associated with trading futures, options and retail off-exchange foreign currency transactions ("Forex") before making any trades. Trading futures, options, and Forex involves substantial risk of loss and is not suitable for all investors. You should carefully consider whether trading is suitable for you in light of your circumstances, knowledge, and financial resources. You may lose all or more of your initial investment. Opinions, market data, and recommendations are subject to change without notice. Past performance is not necessarily indicative of future results.