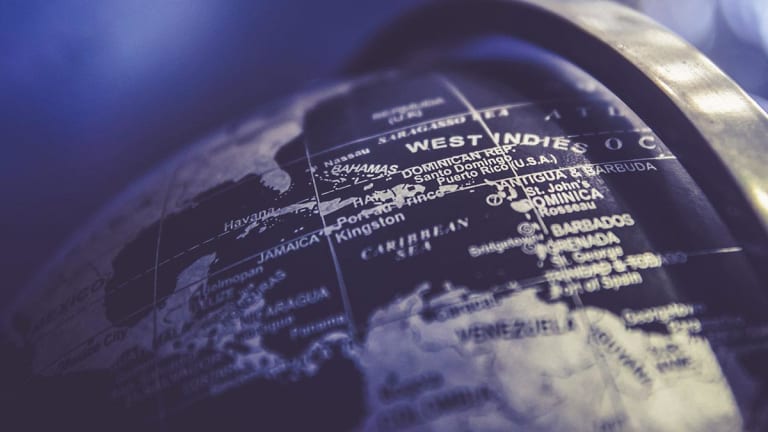 Booking Holdings Leads Online Travel Sector Rebound
A day after a brutal beatdown by investors of the online travel sector, Booking Holdings, Expedia and TripAdvisor are on the rise Friday.
Shares of Booking Holdings (BKNG) - Get Booking Holdings Inc. Report jumped Friday as the company formerly known as Priceline led a rally in the online travel sector a day after it took a brutal beating from investors.
Booking Holdings' stock price rose 3.36% to $1,912 after the company released earnings after the market close on Thursday that showed a beat on earnings and a near miss on revenue.
Shares of Expedia (EXPE) - Get Expedia Group, Inc. Report and also shot up Friday, rising 3.66% to $101.49 a day after one of the worst stock market performances in years for the online travel sector. After edging up .28% in premarket trading, TripAdvisor (TRIP) - Get TripAdvisor, Inc. Report fell 2.15% to $30.97 a share.
Expedia's stock price crashed 27.4%, closing Thursday at $98.29, after the online travel giant missed the mark on both earnings and revenue for the quarter ended Sept. 30.
Expedia reported earnings of $3.38 a share, well below the $3.82-a-share estimate of analysts surveyed by Zacks Investment Research, for a negative earnings surprise of 11.52%.
TripAdvisor also saw its stock plunge, falling 22.4% to $31.65.
Both companies blamed the poor results on changes in Google's search algorithm, which has both reduced online visibility and forced their marketing teams to rely more on paid advertising.
Shares of Booking Holdings also got caught up in the sector beatdown, dropping 8.06% by the market close on Thursday to $1,849.93.
However, the stock began to rebound late Thursday in after-hours trading when the company released better-than-expected third-quarter numbers.
Booking Holdings reported earnings of $45.36 a share, edging past the $44.87-a-share estimate of analysts surveyed by Zacks Investment Research, while revenue, at $5.04 billion, missed the mark on revenue by 0.68%.
 "Booking Holdings executed well in our busiest quarter of the year as we booked 223 million room nights, which is up 11% year over year" said Glenn Fogel, CEO of Booking Holdings, in a press statement.