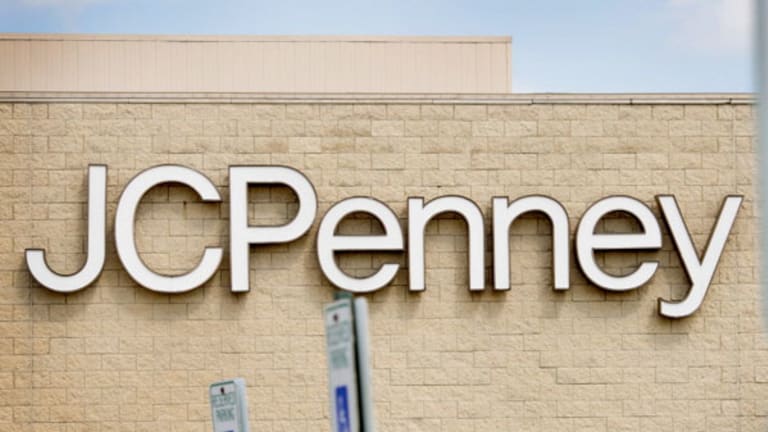 Black Friday Strategies: J.C. Penney vs. Costco
Warehouse chain Costco and department store J.C. Penney are executing two different strategies to lure in customers for Black Friday and beyond.
Warehouse chain Costco (COST) - Get Costco Wholesale Corporation Report and department store J.C. Penney (JCP) - Get J. C. Penney Company, Inc. Report are executing two different strategies to lure in customers this holiday season.
According to the National Retail Federation, the number of consumers that started their holiday spending in early November increased to 57%, compared to 54% in 2014 and less than half in 2008.
"You are going to see a number of retailers, and I think notably, really try to get out in front of the holiday season and try to gain as much market share as they can by being very aggressive early in the holiday," said Bryan Gildenberg, chief knowledge officer at Kantar Retail.
That's why Costco started its holiday sales as early as Nov. 20.
"You don't have everybody running through the door, crashing down, fighting over one item. It's spread out," said Robert Coope, Costco warehouse manager.
Costco's strategy is to focus on pre-Thanksgiving sales, while offering additional sales on Black Friday and after to allow customers to spread out their shopping.
J.C. Penney also started special discounts before Thanksgiving, but the retailer is looking to draw customers through Thanksgiving and Black Friday special discounts ending at 2 p.m. Friday.
"This year we've really supported a lot of the door busters, because that's what they're here for to begin with -- to get some of those great prices and then take advantage of our coupons," said Joe Cardamone, J.C. Penney general manager.
J.C. Penney is offering instant-savings coupons of $10 off, $100 off or $500 off, along with a chance to win a $10,000 cash grand prize.
Despite those door busters, the hype around Black Friday isn't what it used to be. Retailers are trying to get buyers in the doors weeks before the thanksgiving holiday.
One J.C. Penney customer said, "I don't care about Black Friday anymore, because I really just look for a coupon."
And Costco shopper Jamillah Payne said that she isn't interested in Black Friday, but she does like the deals.
"Things last longer and your money stretches even further by coming to a store like this and taking advantage of the deals," she said.
While both retailers are taking a different approach to holiday shopping, both are looking to give consumers what they want -- deals.