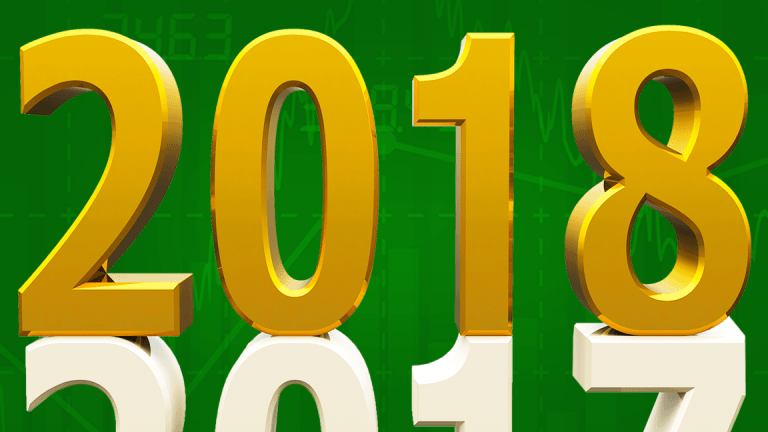 This Comparison Best Illustrates the Startling Market Rotation Taking Place
Comparing the performance of these sectors tells more of a story than simply saying 'Industrials vs. Tech.'
Over the past month, using the S&P 500 as a constant, the performance of our other widely used indices versus what I consider the benchmark for U.S. equities is varied to an almost startling degree, and truly illustrates the rotation that we have seen.
Industrials vs. Tech? Growth vs. Value? I think the most illustrative comparison here is the performance of the Transports vs. the Semiconductors using the S&P 500 as the base.
This tells more of a story than simply saying "Industrials vs. Tech."
Over the past 30 days versus the S&P 500:
Dow Jones Transportation Average: +7.57%
Dow Jones Industrial Average: +1.9%
Russell 2000: -1.6%
Nasdaq Composite: -1.97%
PHLX Semiconductor Index: -7.68%
(This is an excerpt from Stephen "Sarge" Guilfoyle's Morning Recon, which now appears exclusively on Real Money, our premium site for active traders. Click here for a free 14-day trial and receive Morning Recon every day, along with exclusive columns from Jim Cramer, James "RevShark" DePorre, technical analyst Bruce Kamich and more.)
More of What's Trending on TheStreet:
At the time of publication, Stephen Guilfoyle was long INTC, MSFT, AMZN, WMT equity.