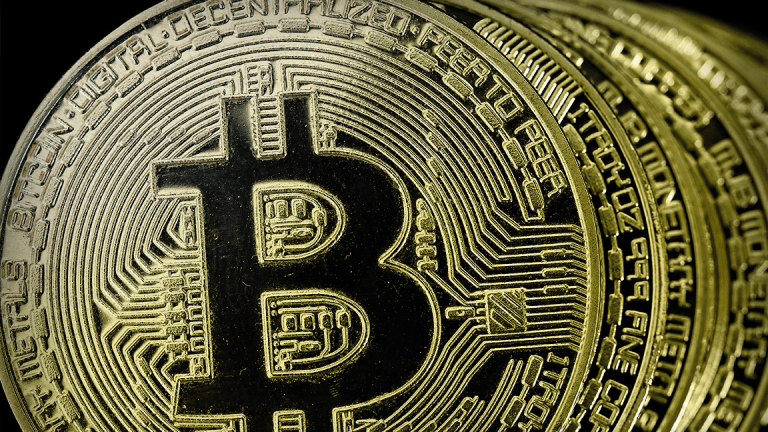 SEC Charges Floyd Mayweather-Backed Initial Coin Offering With Fraud
The SEC is starting to ramp up its oversight of cryptocurrencies.
Cryptocurrency investors got another reminder this week that investing in initial coin offerings can be a risky proposition.
On Monday, the SEC charged Centra Tech, Inc. co-founders Sohrab Sharma and Robert Farkas with fraud for raising $32 million in an ICO for a "purported financial services start-up" from thousands of investors. In a one-two approach consistent with past practices, the Commission teamed up with the U.S. Attorney's Office for the Southern District of New York to press criminal charges.
In the complaint, the SEC alleges the pair "masterminded a fraudulent ICO" through Centra Tech. and an unregistered investment called the "CTR Token." Among the claims marketed to the public from Centra Tech, the company offered a debit card "backed by Visa and Mastercard that would allow users to instantly convert hard-to-spend cryptocurrencies into U.S. dollars."
According to the SEC, the company also created "fictional executives with impressive biographies" and paid celebrities such as boxer Floyd Mayweather and musician DJ Khaled to market the ICO on social media channels. "The defendants relied heavily on celebrity endorsements and social media to market their scheme," according to Steve Peikin, Co-Director of the SEC's Division of Enforcement.
In the past, commissioners at the SEC and its sister agency, the Commodities and Futures Trading Commission (CFTC) have called for increased enforcement of existing rules and an overhaul of the existing regulatory scheme with respect to cryptocurrencies, So far, the SEC has moved deliberately to show Bitcoin and cryptocurrencies are well within its regulatory jurisdiction.
In 2017, the securities regulator issued a broad report saying that "issuers of distributed ledger or blockchain technology-based securities must register offers and sales" and that "those participating in unregistered offerings also may be liable for violations of the securities laws." Cryptocurrency issuers were put on notice. Further, Commissioner Jay Clayton said in February Congressional testimony that "I believe every ICO I've seen is a security."
The Commission's Division of Enforcement, the regulator's home for the bulk of its prosecutorial legal staff, reorganized to carve out a Cyber Unit in August 2017 which targets "misconduct involving distributed ledger technology and initial coin offerings [and] the spread of false information through electronic and social media" according to the SEC. Cyber Unit chief Robert A. Cohen has been particularly active with a number of enforcement actions announced and under way along with the not-so-subtle issuance of dozens of subpoenas in February.
The latest action furthers these efforts. Gerard Adams, the filmmaker behind the documentary "Decentralized Deception," said in an email that he remains "extremely concerned" and has written that "celebrities have promoted initial coin offerings (ICOs) of unregistered securities to millions of Americans on social media, without disclosing any compensation received."
While it's not all bad news, established cryptocurrency issuers say they welcome enforcement. In March, Brad Garlinghouse, the CEO of the company behind cryptocurrency Ripple, said that "It's incredibly important that the entire industry recognizes that we have to work with the regulators, we have to work with the system."
The author holds stock in investment holding company, Leucadia, and remains a partner in an emerging technology fund. He holds no positions in cryptocurrencies or in any companies that invest in them.