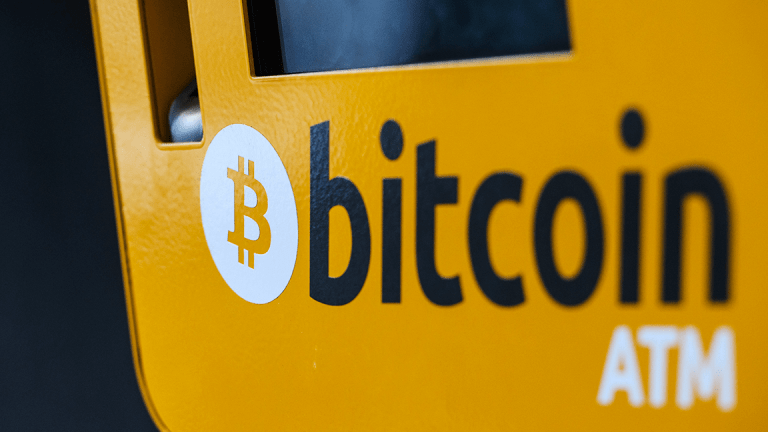 One Reason Why Cryptocurrencies Could Be Worth $1.2 Trillion This Year
As institutions become more comfortable with digital assets, markets will become more willing to accept a crypto evolution, says Fundstrat.
Cryptocurrencies are on track to exceed $1.2 trillion in market cap this year, said Fundstrat analyst Thomas Lee in a note Thursday. According to CoinMarketCap, the total market value of all cryptocurrencies is $580,663,666,937.
"In our view, the strongest use case for cryptocurrencies is financial corridors (transactions, transfers) and those tokens focused on this area should outperform," Lee wrote. The biggest winners in that scenario will be bitcoin and ethereum.
A major factor pushing cryptocurrencies toward $1.2 trillion in market cap is the rise of institutional inflows in 2018, Lee wrote.
"Ultimately, we expect institutions to become more comfortable with valuation approaches to crypto, as markets have shown willingness to accept evolution in market approaches," Lee noted.
"Equally important, cryptocurrency correlation to equity, bonds and commodities is low, arguing for portfolio allocations to crypto," he said.
If bitcoin's major plummet this week has you worried, Lee provided what he sees as a floor for the roughly 50% price decline from bitcoin's record high of nearly $20,000. "We expect bitcoin's major low to be $9,000 and would be aggressive buyers at that level," Lee wrote.
In 2017, the aggregate value of blockchain tokens rallied 2,498%, while bitcoin alone rose 1,369%. On Thursday morning, bitcoin was pushing higher 5.7% to $11,777, according to CoinDesk.
"Technical, institutional and regulatory hurdles remain," Fundstrat wrote, "but clearly momentum is established."
More of What's Trending on TheStreet: