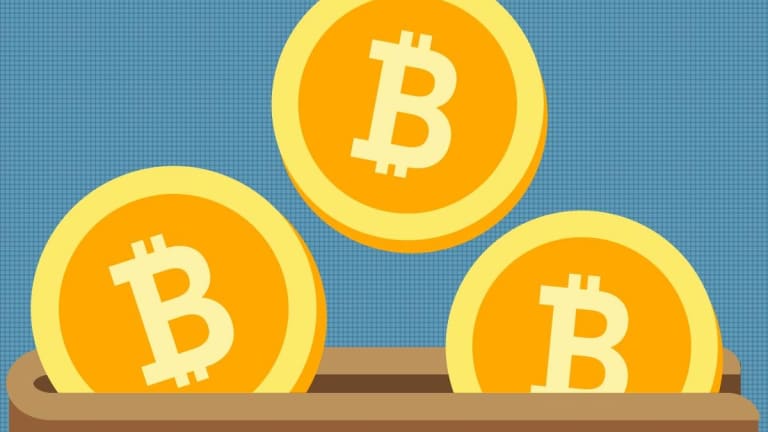 2 New Bitcoin Funds Launched to Go After Well-Heeled Investors
Billionaire money manager Michael Novogratz sees an opportunity to sell bitcoin investment vehicles to older and wealthier investors, who have traditionally resisted investing in cryptocurrencies.
Billionaire money manager Michael Novogratz is launching two bitcoin funds at his Galaxy Digital Holdings, Novogratz told Bloomberg. 
These funds are targeted towards institutional and accredited investors between the ages of 50 and 84, many of whom have resisted investing in cryptocurrencies. Most crypto investors are young people, usually below the age of 40, leaving older demographics as a potentially large opportunity for Galaxy Digital.
The new Galaxy Bitcoin Fund will have a $25,000 capital requirement and investors can only pull their money out on a quarterly basis. The new Galaxy Institutional Bitcoin Fund has a higher initial investment threshold, but offers weekly liquidity. The new funds have received initial funding from Galaxy's own cash. 
Novogratz said he thinks bitcoin will continue to outperform other cryptocurrencies, but that until it has more widespread use in the economy, advocates will need to keep explaining the story for the currency to garner more investor interest, according to Bloomberg. He thinks the next wave of bitcoin investors will come in the form of wealth advisers and endowment funds. 
Bitcoin has risen 70% in the past year to $8,073. Fellow cryptocurrency Ethereum and Litecoin have risen 20% and 57% in that span, respectively.