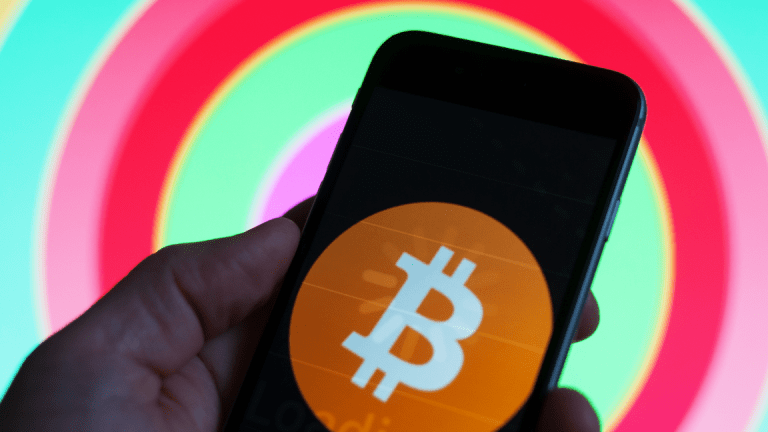 Cryptocurrencies Will Never Replace the Dollar - Fed's Kashkari Explains Why
Bitcoin's bulls say the cryptocurrency is immune to inflation, but this Fed leader disagrees.
Bitcoin could fail to follow through on one of its hallmark promises: No more inflation. Because of that, digital assets will never threaten to replace the dollar.
That's the take of Minneapolis Federal Reserve President Neel Kashkari. In an interview with TheStreet Wednesday, Jan. 10, Kashkari explained that cryptocurrencies are not immune to inflation, despite the claims by many early adopters that they are immune.
"Cryptocurrencies will never be credible competitors because the barrier to entry is so low," Kashkari said. "I would stick with the dollar."
The supply of bitcoin is finite, limited to just 21 million coins. For that reason, bitcoin evangelists have said the cryptocurrency isn't subject to inflation like the U.S. dollar.
But Kashkari said that while bitcoin itself might not fall into inflation, other digital currencies could. That's because, according to Kashkari, "the barrier to entry in all these alt-coins is zero."
"I can create ... Neel Coin and all of the sudden you have inflation in cryptocurrencies that are indistinguishable from one another," Kashkari explained.
The indistinguishable nature of cryptocurrencies means unlimited new coins and tokens could be created, erasing the notion of finite supply. And after all, it's scarcity in supply that assigns values to currencies, including the dollar.
Kashkari pointed to gold as a handy example.
"The Earth created gold and there is only so much of it," Kashkari said. "It's that scarcity that gives currencies value."
With 1,398 different cryptocurrencies listed on CoinMarketCap and new ones cropping up each day, Kashkari's point on scarcity and supply is hard to miss.
More of What's Trending on TheStreet: