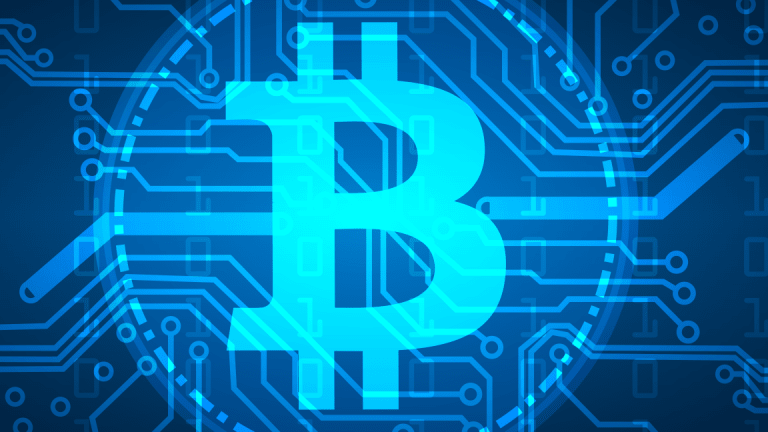 Coinbase Launches Index Fund to Give Investors Broad Crypto Exposure
Whenever a new asset is listed on Coinbase, it will be automatically added to the fund.
Coinbase, the biggest cryptocurrency exchange in the U.S., announced Tuesday that it's launching a Coinbase Index Fund.
The fund is aimed at giving investors broad exposure to all of the digital assets listed on Coinbase's regulated exchange, called GDAX, weighted by market capitalization. Coinbase said that whenever a new asset is added to GDAX, it will automatically be added to the index fund. Currently, Coinbase's GDAX tracks bitcoin, litecoin, ethereum and bitcoin cash.
"Index funds have changed the way that many people think about investing. By providing diversified exposure to a broad range of assets, index funds enable investors to track the performance of an entire asset class, rather than trying to pick winners," Coinbase said in a statement. "We're excited to give our customers the ability to invest in the potential of blockchain-based digital assets as a whole."
Coinbase said that investing in the index fund will only be available to accredited investors in the U.S. for now.
"We're working on launching more funds which are accessible to all investors and cover a broader range of digital assets," Coinbase added.
Coinbase was unable to comment further to TheStreet.
Todd Kornfeld, attorney in the Financial Services Practice Group at Pepper Hamilton LLP, said index funds could be an attractive choice for investors looking for a more traditional investment vehicle. A lot of investors looking to gain cryptocurrency exposure might not feel comfortable with the security, custodies and nuances of digital wallets, but a holding in an index fund is more similar to traditional securities. 
"There are a lot of mechanical and practical things you have to consider when you buy a cryptocurrency," Kornfeld said. Buying into an index fund could mitigate some of those new-age concerns, provided the issuer is compliant with regulations. 
Kornfeld noted that so long as the index fund issuer is following regulatory standards, their index fund makes the lives of smaller investors easier. Plus, an index fund allows those investors more exposure and breadth.
"That's why people like S&P index funds," Kornfeld explained. They allow a wide swath of exposure, allocating funds to a number of equities instead of piling into one single stock. The same could be said for a cryptocurrency index fund -- investors can gain exposure to numerous digital assets without being beholden to the price moves of a single coin or token.
Coinbase said on Tuesday it is also launching the Coinbase Index, which will serve as a benchmark for the performance of all assets listed on Coinbase.
According to the Coinbase site, it has facilitated more than $50 billion in digital currency exchanges in 32 countries for more than 10 million customers.
Keep up with all things cryptocurrency from TheStreet: