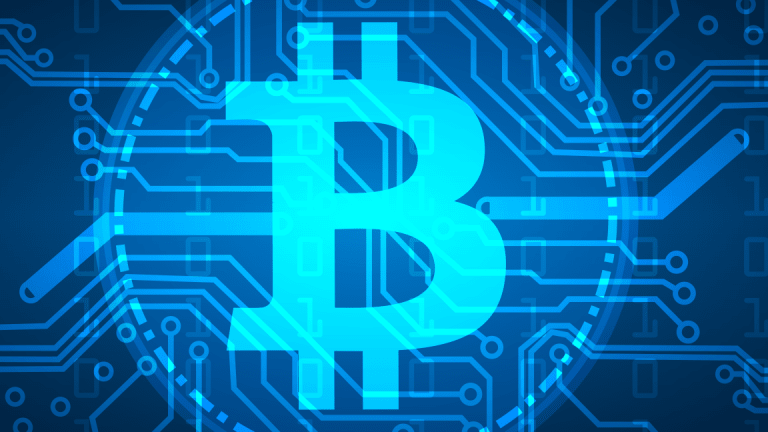 Bitcoin Prices Could Hit $500,000, Says Hedge Fund Manager Mark Yusko
Bitcoin bull Mark Yusko, CEO of a hedge fund with $1.5 billion in assets under management, explains why Bitcoin prices will eventually reach $500,000.
Bitcoin Bull Mark Yusko sees prices at half a million dollars in six years. He also expects another correction before the year is out. The CEO and chief investment officer of Morgan Creek Capital Management, handling $1.5 billion in assets, explains if you look at the history of Bitcoin price, this is how it moves. It will have a parabolic move and then a crash, then a parabolic move and a crash, and that's the way technology is adopted. He tweets:
Bitcoin Parabolic Moves and Crashes
"If you look at [Bitcoin price] history, you know there's been five parabolic moves or crashes, and we'll have a 6th, 7th, and 8th, and 9th, and it is just the way it works. So I don't think you need a big event, and you've seen it in the past couple of weeks, right? As soon as the price starts to run. Those people that have been waiting on the sidelines to make sure that the bear market is over are ready to jump in, and then once it actually starts moving, then it starts moving fast and that's when you get those parabolic moves," Yusko explains.
Many are waiting on the sidelines hoping the U.S. Securities and Exchange Commission will approve a bitcoin exchange-traded funds this year. The SEC has delayed making a decision on whether to approve five bitcoin-related ETFs until September.
Yusko says the SEC is unlikely to approve a different application on Aug. 10. "So I think we get a little disappointment break after that and prices will fall again. We'll have one last dip before the fourth quarter big rally and who knows where we end up but that is how I see things going."
How did he come to the $500,000 figure? Yusko explains by using the underlying value to estimate what the network value is worth. He says the network value is pretty easy to calculate: take the "hash power of the network, and the number of participants and the amount of money that comes into the network."
This figure is based on a model that was built a number of years ago that has to do with logarithmic exponential growth, which is the way networks grow.
Earlier this year, Morgan Creek Capital Management acquired investment startup Full Tilt Capital LLC, an early stage venture capital firm. Full Tilt Capital focuses exclusively on investing in companies in the blockchain and crypto asset space.
Yusko explains that about 18 months ago, he came across Pomp - Anthony Pompliano, the managing partner at Full Tilt - on Twitter and was impressed by his insight and past experience:
"Anthony is a local guy and has been in the military, involved in a couple of start-ups went to work at Facebook got recruited to Snap and then came back home to North Carolina... Pomp was really insightful in what was coming down the pipe particularly in security tokens. Make a long story short, I said, hey, we should figure out a way to work together and he said why don't you just acquire us... Pomp and his partner had run early stage seed stage VC fund and they'd done a second stage of investing. So we were a little way down the road of launching a Blockchain opportunity fund and I realized the importance of having a team."
It seems Pomp shares his bullish streak even going as far to predict Bitcoin prices will reach $50,000 by the end of this year. 
Exciting and bumpy times are ahead for Bitcoin.