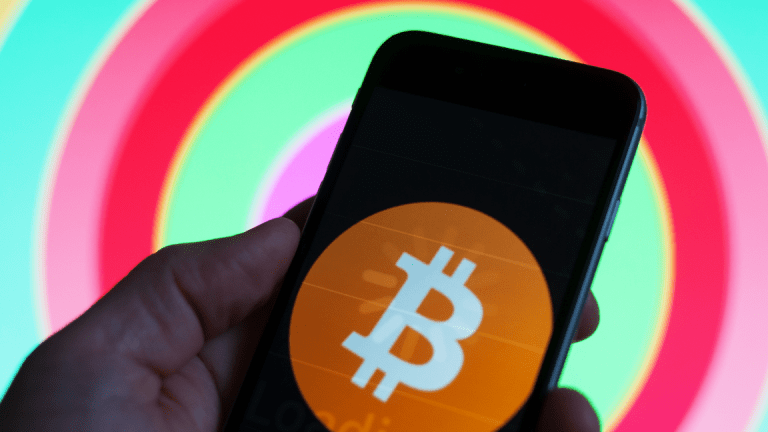 U.S. Marshals Service to Hold $54 Million Bitcoin Auction
The Marshals Service will auction off more than 3,800 bitcoins at the end of January.
Looking to get your hands on some bitcoin? The U.S. Marshals Service has you covered.
The Marshals Service will auction off 3,813 bitcoins, worth about $54 million, on Monday, Jan. 22, according to a Marshals statement obtained by AltCoin Today.
The auction will be held during a six-hour period from 9:30 a.m. EST to 3:30 p.m. EST with bids accepted from preregistered bidders only. The bitcoins will be auctioned in 11 blocks, with five blocks of 500 bitcoins, five blocks of 100 bitcoins and a single block with 813 bitcoins.
Participants looking to preregister have until noon on Jan. 19 to do so. The requirement for getting in on the action? A $200,000 refundable deposit.
The Marshals Service have auctioned bitcoin several times in recent years, usually selling assets seized from dark web operations the service has shut down. The last time the Marshals Service auctioned bitcoin was in 2016, when it sold 2,700 bitcoins that went for $1.6 million at the time. Today, that value would be roughly $51 million.
More of What's Trending on TheStreet: