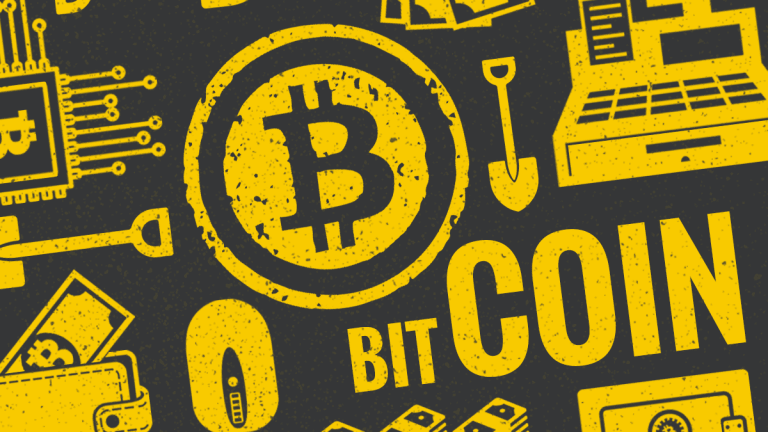 Bitcoin Tumbles After $35 Million Trade Triggers Wave of Selling
Bitcoin falls by 11% to about $7,000 after a trade on a London-based exchange triggered a cascade of selling by other investors, according to the blog ZeroHedge.
Bitcoin prices tumbled on Friday after a relatively small $35 million sell order on a European exchange apparently triggered a rash of liquidations by other investors, according to an account posted on the financial-markets-focused blog ZeroHedge. This followed the cryptocurrency's rapid ascent in the last few weeks. 
Prices for the cryptocurrency tumbled by 11% to $7,072 each, according to the data site Coindesk. Other digital currencies like Ethereum, Litecoin, XRP and Bitcoin Cash fell in sync. 
The saga started early Friday as a transaction for 5,000 bitcoin went through the London-based exchange Bitstamp, ZeroHedge reported.     
"This $35 million volume shouldn't have been too much of a deal in itself," according to the blog. But the trade helped to push down an index of bitcoin prices that is the basis for a key derivatives contract traded on another trading platform, BitMEX, where an average $5 billion of contracts are traded daily.
"As a result, more than $200 million of sell liquidations occurred which took the market down with it," ZeroHedge wrote. 
Other investors who had bought positions using borrowed money were hit with margin calls, clearing out a third of open BitMEX contracts, according to the blog. 
Bitcoin prices have proven volatile in recent years, triggering warnings from regulators. In December 2017 prices for the cryptocurrency briefly shot above $17,000 each. 
They fell below $4,000 in December but shot past $8,000 earlier this week following President Donald Trump's announcement that he would impose new tariffs on imports from China.