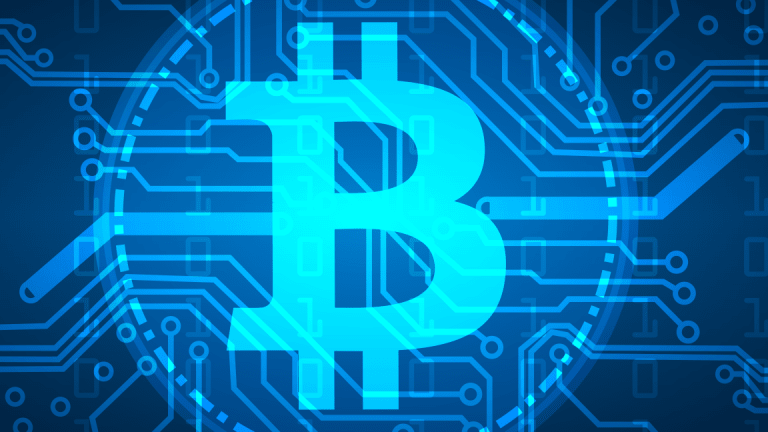 Bitcoin Today: Russian Scientists Plot, Fed Economists Crypto Dismissal
Cryptocurrencies were trending higher Friday. Here are the top stories to round out the week.
Cryptocurrencies were trending higher Friday. Here are the top stories to round out the week.
As Wall Street endured a wild week punctuated by enormous price swings and high volatility, bitcoin's big moves took the back seat.
Cryptocurrencies were trading higher by the end of the week with all of the top 100 coins by market cap well into the green in afternoon action, according to CoinMarketCap. The cryptocurrency market cap was well above $4 trillion by the close of the week after dipping below the threshold in earlier trading.
As investors head into the weekend, these are the most important headlines for Friday, Feb. 9.
Russian Scientists Arrested
Reports from the BBC and several crypto trade sites said several scientists working at a Russian nuclear weapons facility were arrested on charges of mining cryptocurrencies at the site. The scientists were reportedly using the nuclear research lab's supercomputer to mine crypto assets, a process that uses an enormous amount of energy and computer bandwidth. The lab is reportedly the same one at which Russia created its first nuclear bomb.
Arizona's Next Move
The Arizona State Senate has reportedly passed a bill that would allow taxpayers to use bitcoin and other cryptocurrencies to pay "tax and any interest and penalties," according to Coindesk. The Senate passed the measure by a 16-13 margin on Feb. 8 after the bill was initially introduced last month. The next step will see the bill head to Arizona's House of Representatives for further consideration.
NY Fed Economists Weigh In
Economists at the New York Federal Reserve said bitcoin and other cryptocurrencies have not yet become a threat to cash, checks and credit cards as payment methods in the U.S., according to Reuters. "Cryptocurrencies arguably solve the problem of making payments in a trustless environment, but it is not obvious that this is a problem that needs solving, at least in the United States and other advanced economies," they wrote.
India Enforces Tax
The Central Board of Direct Tax in India has sent notification to around 100,000 residents in the country who have not included cryptocurrency investments in their yearly tax returns, the department said at an event. The notices were sent in an effort to make it clear to Indian crypto investors that gains from those investments are in fact subject to tax liability.
Get everything crypto from TheStreet here: