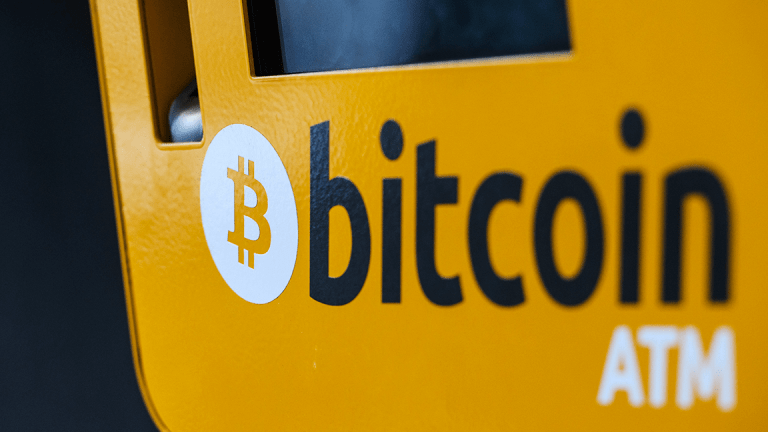 Bitcoin Today: Prices Rally Ahead of Chinese New Year, Moody's Weighs in on Risk
Bitcoin continued to edge higher toward $10,000 on Wednesday. Here's what you need to know.
Love is in the air for cryptocurrencies! Bitcoin continued to post gains on Wednesday, Feb. 14, reaching as high as $9,346 in earlier trading. Most of the largest cryptocurrencies by market cap traded into the green Wednesday.
As traders celebrate Valentine's Day, here are the headlines you've got to show some love Wednesday.
Chinese New Year Ahead
The Chinese New Year -- "The Year of the Dog" -- begins Friday, Feb. 16, and could have a significant effect on cryptocurrency markets. According to numerous experts, Chinese and South Korean bitcoin investors frequently exchange their crypto holdings for fiat currency during the holiday to help fund increased New Year-related spending. In every year since 2015, bitcoin has shed value in January and gained it in February.
Crypto Donations Boom
Fidelity Charitable received nearly $70 million in cryptocurrency during 2017, representing 10 times what was contributed in crypto in the previous year, the company announced. Cryptocurrencies are now the fastest growing asset type accepted by Fidelity Charitable, a 501(c)(3) public charity first started in 1991. Last year's cryptocurrency donations included both bitcoin and ether and came from 169 different donors. Fidelity Charitable began accepting bitcoin in 2015.
South Africa's Blockchain Play
The South African Reserve Bank (SARB) announced it has established a fintech program that will test a mock-up of Action Alerts PLUS holding JPMorgan Chase & Co.'s (JPM) - Get JPMorgan Chase & Co. Report Quorum blockchain technology. The program will be called Khokha and will explore a proof-of-concept using replications of the JPMorgan technology, the SARB said in a statement. The SARB will also focus its fintech program on reviewing the bank's position on regulating private cryptocurrencies and utilizing blockchain to innovate further.
Moody's on Futures Risk
About two months after bitcoin futures began trading at CME Group Inc. (CME) - Get CME Group Inc. Class A Report and Cboe Global Markets Inc. (CBOE) - Get Cboe Global Markets Inc Report , Moody's said the new market likely won't affect the creditworthiness of either company. "So far bitcoin futures volumes have been low, but CME and Cboe hope to tap into the investment community's interest in the underlying asset. Bitcoin prices have been highly volatile, but we don't expect this market risk to materially affect CME's of Cboe's creditworthiness given the small volumes involved and strong risk management at the central counterparty clearing houses (CCPs)," Moody's wrote.
Get all the crypto news right at your fingertips with more from TheStreet here: