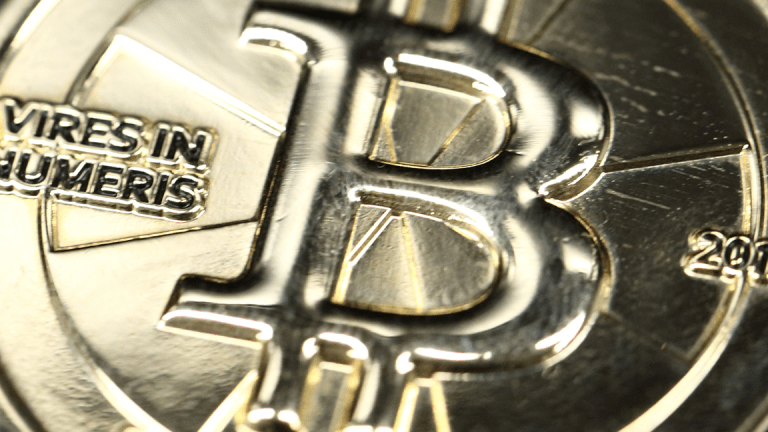 Bitcoin Today: Prices Close to Flat but Inch Toward $7,000
Bitcoin trades in a narrow band on Friday. Here's what to know.
Here's what you need to know in cryptocurrency for Friday, July 7.
Prices Move Narrowly
Bitcoin prices kept near about $6,550 for most of Friday as indexes market only narrow moves into the red and green for the largest cryptocurrency by market value. Confined to about a $400 trading range, bitcoin will likely stick with the direction it chooses following Friday trade, Coindesk technical analysis showed. "A convincing move above $6,754 would signal a resumption of the rally from $5,755 (June 24 low) and would open the doors to $7,000," analysts wrote. Conversely, a bull case could weaken if prices find more footing around about $6,340. Bitcoin prices have stayed afloat above roughly $6,500 for most of the last three days.
Bernstein: Crypto a Wall Street Alternative
The cryptocurrency landscape's 24-hour trading setup makes it a system of "parallel financial networks" running as alternatives to Wall Street, according to Bernstein analysts in a new note, Coindesk reported. Bernstein contended that crypto, though it remains "on the fringes of the mainstream economy," is an experiment in market innovation. "With size and scale, we will witness mainstream talent and then eventually capital diverted towards" the nascent crypto space, analysts said. "To see the fund-raising landscape as scam prone and with regulatory skepticism fails to recognize it as a market based innovation experiment to build out a new financial system. And the 24/7 trading market acts as a natural correction system for the bad actors unlike the dot com bubble where the feedback for weak business models came with a lag. Crypto markets build and destroy fortunes every day."
EU's Biggest ETF Firm Forays Into Crypto
Flow Traders NV, the biggest exchange-traded fund firm in Europe, told Bloomberg it was expanding into cryptocurrencies. CEO Dennis Dijkstra said Flow Traders will begin trading exchange-traded notes based on bitcoin and ether. While some U.S. firms have openly offered crypto futures, Flow Traders will be the first firm to "disclose it's buying and selling crypto notes listed on regulated stock exchanges," the CEO said. "People underestimate crypto. It's big, and it is to be regulated very soon. The market participants are much more professional than people thin. Institutional investors are interested - we know they are because we get many requests."
Bitmain Valued at $12 Million
Crypto mining titan Bitman reportedly has completed a Series B funding round valuing the company at about $12 billion, Chinese news outlet Caixin reported. The new equity raised in the most recent round is expected to total about $300 million to $400 million, anonymous sources estimated. Bitmain last year raised about $50 million in a Series A funding round led by Sequoia Capital China and IDG Capital. The latest round of massive funding is thought to come as preparation ahead of a near-term initial public offering on the Hong Kong Stock Exchange.