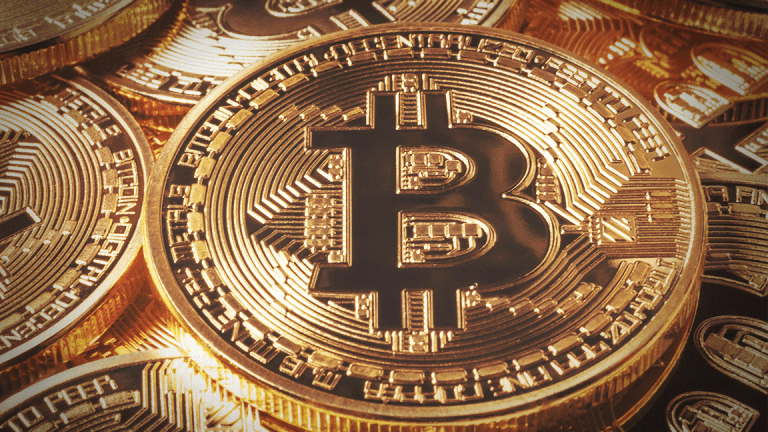 After weekend action weighed bitcoin prices down to as far as a one-month low $7,970, the top cryptocurrency by market value looked to regain traction Monday, May 21. Prices traded in a narrow band, near about $8,400. Most of the largest cryptocurrencies traded into the green Monday, but bitcoin teetered lower. Here's what you can't miss.
Zcash Cashes in on Gemini News
As last week came to a close, most of the top cryptocurrencies by market value ended Friday, May 18, in the red. Zcash, however, certainly did not. Following news that Gemini, the cryptocurrency trust started by venture capitalists Tyler and Cameron Winklevoss of Facebook-founding fame, announced it won approval to start trading zcash, the digital asset soared. Zcash closed out last week higher 50% as daily trading volume jumped 285% on a week-by-week basis. While its 50% rally was meaningful when compared to a down week for most other crytpos, Zcash remains well below its all-time high of $953 set in early January.
Bitcoin Miner Maker Files for Hong Kong IPO
Canaan Creative, one of the largest manufacturers of bitcoin mining chips, has filed early paperwork for an initial public offering on the Stock Exchange of Hong Kong (HKEX). Canaan's registration remains in its primary stages, so it's unclear how much the China-based company aims to raise in an IPO. A report from Bloomberg suggested the firm wants to raise $1 billion, which, if true, would make it the largest cryptocurrency IPO to date. According to the paperwork Canaan filed with HKEX, the company raked in $204 million in revenue in 2017, a roughly 3,000% increase from a year earlier. Net income was $56 million in 2016, which was six times as large as that of the previous year.
Colorado Could Approve Crypto for Politicians
The Office of the Colorado Secretary of State has published a new working draft of its political finance rules and regulations, and the state could soon allow political committees to accept contributions in the form of cryptocurrencies. The proposed new rules don't outline any specifics about what digital currencies could be accepted, but they do note that anonymous contributions must be no more than $20 and anything larger than $20 must be donated to a charitable organization or the state treasurer. The proposal states, "A committee may accept contributions in cryptocurrency, up to the acceptable limit for a cash or coin contribution. The amount of the contribution is the value of the cryptocurrency at the time of the contribution. The committee must report any gain or loss after the contribution as other income or receipts."
Bitcoin's Energy Problem May Not Be as Bad as You Think
A study titled "Bitcoin's Growing Energy Problem" claimed last week that bitcoin mining was using, on average, as much energy as the entire country of Ireland at any given time, but it might not be as accurate as first thought. The study, published by Alex de Vries in the scholarly journal Joule, sent shockwaves throughout the crypto community, highlighting what many have perceived as one of bitcoin's biggest downsides. But Stanford professor Jonathan Koomey told NBC News the study could be off. "For two decades, people have been eager to overestimate electricity use by computing. My concern is that we simply don't have adequate data to come to the strong conclusions that [De Vries is] coming to," Koomey said. The professor is known for his work in the 1990s that disproved similar fears about the internet. De Vries wrote, "the bitcoin network can be estimated to consume at least 2.55 gigawatts of electricity currently, and potentially 7.67 gigawatts in the future, making it comparable with countries such as Ireland (3.1 gigawatts) and Austria (8.2 gigawatts)." But, "The worry is that those are two numbers that are picked out of the air," Koomey said. "There may be some basis for them, but it's a very unreliable way to do these kinds of calculations, and nobody who does this for a living would do it like that. It's odd that someone would."