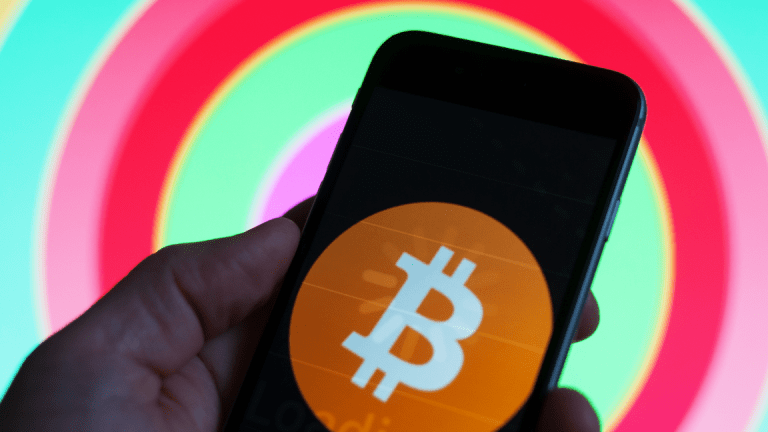 Bitcoin Today: Price Breaks Below Key $9,000 Level, India Cracks Down
Cryptocurrencies took a beating Thursday. Here's what you need to know.
Cryptocurrencies took a beating Thursday. Here's what you need to know.
February isn't off to a great start for cryptocurrencies.
Prices of all the major coins were falling Thursday, with bitcoin breaking beneath a psychological barrier at $9,000. As market caps shrink, these are the headlines you can't miss on Thursday, Feb 1.
Price Pitfalls
Bitcoin dipped below $9,000 for the first time in more than two months on Thursday, reaching as low as $8,799 in afternoon trading. Bitcoin opened Thursday above $10,000, according to data from Coindesk. The cryptocurrency last hovered below $9,000 in November 2017 before staging a major breakout that saw the asset rally as high as $20,000 in under one month.
It's been a tough start to the month for all crypto assets, though - the market cap of cryptocurrencies fell to under $500 billion from more than $800 billion in January. Of the top 100 cryptocurrencies by market cap, 99 were trading lower.
India Cracks Down
India finance minister Arun Jaitley said in a budget speech Thursday that the government will do everything it can to halt the use of cryptocurrencies in the country, according to Quartz. He noted that digital currencies are not, and will not, be considered legal tender in India. Jaitley did encourage the use of blockchain technology in payments systems, but he said the country will "take all measures to eliminate the use of these crypto assets in financing illegitimate activities or as part of the payments system." Previously, about one in 10 bitcoin transactions across the world took place in India.
NYT Reports Price Propping
The price of bitcoin and other cryptocurrencies could be artificially propped up by Bitfinex, a widely used exchange that "has a checkered history of hacks and opaque business practices," according to a report in the New York Times. The report states that a growing number of traders have become increasingly concerned about Bitfinex's practices, including the trading of its own currency, Tether, which is supposed to be backed by the dollar. Bitfinex was subpoenaed by the CFTC in December, the NYT said, possibly for Tether-related issues. Investors have noted that whenever the price of other cryptos goes down, more and more Tether is created, propping prices back up.
Samsung's Chips
Samsung Electronic (SSNLF) confirmed to TechCrunch that it is manufacturing specialized cryptocurrency mining chips. Earlier reports stated that Samsung was creating the chips to supply to an unnamed Chinese firm as application-specific integrated circuits, or ASICs. Samsung confirmed it is manufacturing the chips but provided no further details.
Bitcoin Vanishing in China
China's major social media networks and search engines don't appear to return paid searches or advertisements on bitcoin and cryptocurrencies following a fundraising ban implemented last year by the country's central bank. The People's Bank of China last September banned fundraising through digital currencies, labeling 90% of the initial coin offerings launched in China as fraudulent. Searches for the Chinese terms for "bitcoin", "cryptocurrency" and "ICO" returned news articles and links but no paid advertisements or obvious sponsored posts on China's largest search engine Baidu (BIDU) - Get Report  and on Weibo, a Chinese-language microblog loosely modelled on Twitter (TWTR) - Get Report .
Watch more from TheStreet's cryptocurrency coverage here:
More of What's Trending on TheStreet: