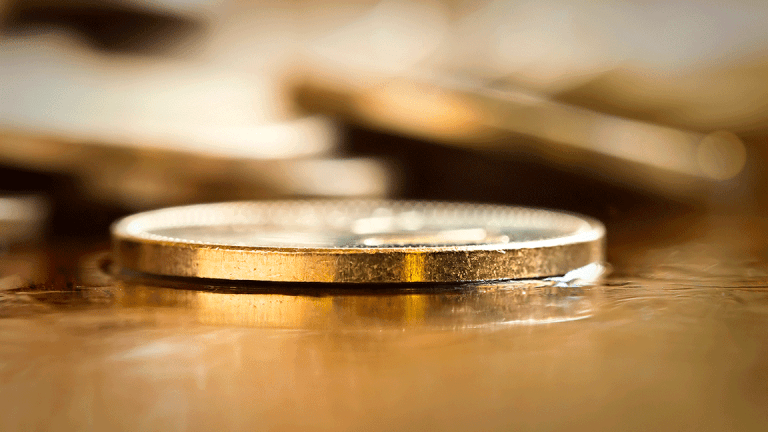 Bitcoin Today: Coincheck Fallout Spurs Concern, UK Sees First Crypto Holdup
Crypto prices continued in a narrow trading range to kick off the week. Here's what you need to know.
Cryptocurrency prices were trading mostly lower to start the week. Here are the headlines not to be missed on Monday, Jan. 29.
Japan cracks down
Japanese cryptocurrency exchange Coincheck has restricted withdrawals of all digital assets and halted trading of every currency other than bitcoin after hackers stole 523 million of Coincheck customers' NEM coins. The coins were worth about $543.8 million. Coincheck has agreed to pay investors back about 90% of what was stolen from them, but it didn't say how or when it plans to do so. In response to the theft, Japanese authorities will investigate all cryptocurrency platforms in the country for security gaps.
Schiff weighs in
Speaking on the sidelines of the Vancouver Resource Investment Conference, well-known market pundit and bitcoin hater Peter Schiff said, "The number of people who bought into the market at $12,000 [a coin], $13,000, $14,000, is enormous...people had no idea what they were doing." Schiff added that if bitcoin doesn't rebound from current levels then "the brand is tarnished," and success stories about investors having made millions off the cryptocurrencies will change to people losing all their investments.
UK trader held at gunpoint
A British man named Danny Aston who runs a cryptocurrency trading firm was held at gunpoint and forced to hand over to his attacker an undisclosed amount of bitcoin, according to a report in Coindesk. It's thought this is the first bitcoin heist in England. Robbers entered Aston's home, tied up a woman and forced Aston to transfer bitcoin, all while holding him up with a gun. One man has been charged and two others are still at large.
Kansas gets warning
Kansas is the latest state to warn its citizens of the risks involved with cryptocurrency investing. In a statement late last week, the Office of the Kansas Securities Commissioner said, "Investors should go beyond the headlines and hype to understand the risks associated with investments in cryptocurrencies, as well as cryptocurrency futures contracts and other financial products where these virtual currencies are linked in some way to the underlying investment."
More of What's Trending on TheStreet: