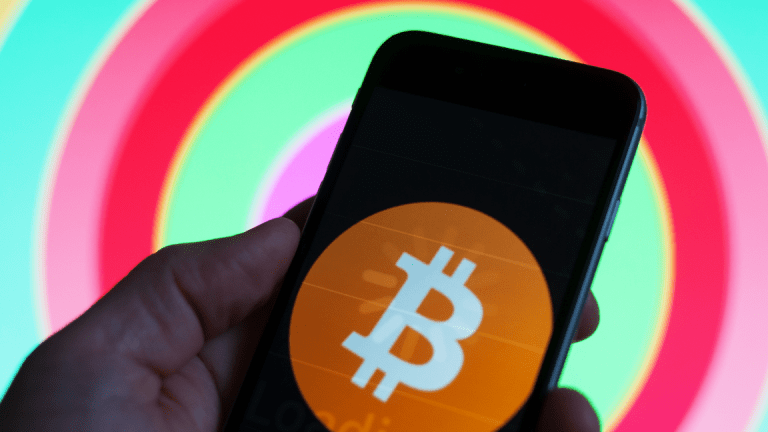 Bitcoin was back to its old ways this week.
The No. 1 digital currency continued a rally into morning trading Tuesday, Feb. 20, inching higher toward $12,000. Around 8:20 a.m. EST, bitcoin traded at $11,575.60, up 5.24% for the day, according to Coinmarketcap.
After breaking through the important $10,000 threshold on Thursday, Feb. 15, bitcoin has continued its upward momentum. On Sunday, Feb. 18, bitcoin traded as high as $11,349.80.
While it's still a far way off from the record high price of $20,089 set on Dec. 17, 2017, the price of bitcoin has risen about 34% in the past five days. The coin traded as low as $6,048.26 on Feb. 6.
Bitcoin's market cap is edging closer to $200 billion, hovering around $195 billion on Tuesday. Bitcoin's market cap dipped below $200 billion on Jan. 21 and has remained under the mark since.
While a number of factors contributed to optimism for the cryptocurrency, renewed bullishness surrounding South Korea played a major part Tuesday. South Korea Financial Supervisory Service Gov. Choe Heung-sik said the government will support cryptocurrency trading "if normal transactions are made," Yonhap News Agency reported.
Choe also reportedly said the government plans to "encourage" banks in South Korea to work with cryptocurrency exchanges.
It's an important development in South Korea, where regulators at one point considered altogether banning cryptocurrency exchanges in the country. The country has long been a hotbed for crypto trading.
Want more cryptocurrency news? Get it from TheStreet here: