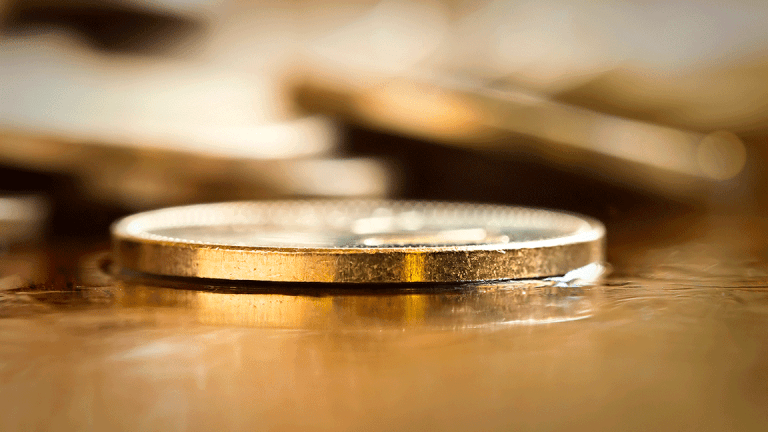 Bitcoin Today: South Korea Ignites Concern Thursday, but How Bad Could It Be?
South Korea could soon be cut out of the digital asset trade. Here's all you need to know about bitcoin Thursday, Jan. 11.
A day after some of the loudest voices on Wall Street offered their takes on cryptocurrencies Wednesday, voices quieted down on Thursday, Jan. 11, as prices dipped.
With potential legislation taking the spotlight Thursday, this is the crypto news you can't afford to miss.
Prices Fall on South Korea Concerns
Bitcoin prices fell to their lowest levels since the start of the year early Thursday after officials in South Korea said they're preparing a bill that would shut down trading on digital currency exchanges in the country. South Korea is the world's third-largest cryptocurrency market, behind only China and Japan. It's unclear if the measure to halt exchanges would pass the country's parliament, but a similar measure was proposed in December, too.
But It Wasn't as Bad as it Could Have Been
As TheStreet's Jonas Elmerraji points out, the freefall many investors were expecting following the South Korea news just didn't happen as dramatically as anticipated. The reason? Prices in South Korea were already heavily inflated, meaning corrections against the South Korean won appear much bigger than those against the dollar. Plus, even if the bill were passed, it could take months, or even years, to become law. When the news of the possible ban broke, bitcoin tumbled as much as 12%. It made up at least 8% of that fall by early afternoon.
Ripple's Big Day
Ripple's token XRP surged Thursday after the startup announced it's joining forces with money transfer company MoneyGram (MGI) - Get Report to test payments using the cryptocurrency. Among Ripple's claims to fame for its XRP is the short time needed for transaction. According to Blockcahin.info, it takes just 2-3 seconds to complete an XRP transaction, whereas a bitcoin transaction can take as long as 51 minutes on average. Utilizing Ripple's platform, MoneyGram will be able to move money "as quick as information," Ripple CEO Brad Garlinghouse said in a statement.
Bitcoin Conference Stops Accepting Bitcoin
The North American Bitcoin Conference stopped accepting bitcoin as payment for admission to its Jan. 18 event on Thursday. "We have, and always will, accept cryptocurrencies for our conferences, up to 14 days before the event," said a post on the conference's site. "However, due to the manual inputting of data in our ticketing platforms when paid in cryptocurrencies, we decided to shut down bitcoin payments for last minute sales due to print deadlines." The conference is expected to draw more than 3,000 attendees to Miami. Last minute tickets are selling for about $1,000.
More of What's Trending on TheStreet: