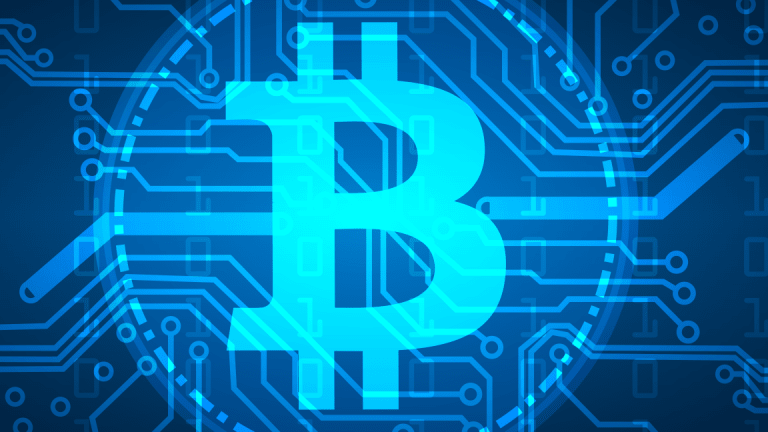 Bitcoin prices have been all over the map (per the usual), but don't think another rally isn't in store.
Bitcoin surged as high as $10,293.44 in Friday trading, according to Coindesk, before dipping into the red in early afternoon action below $10,000. In the last week, bitcoin dropped as low as $7,931.10 on Sunday, Feb. 11. The cryptocurrency broke above the important $10,000 psychological barrier on Thursday, Feb. 15.
The overall cryptocurrency market made strong gains this week, reaching a market cap of more than $480 billion by Friday. Gains came despite increasing talk of crypto regulation in the U.S.
'Shark Tank' star Robert Herjavec, CEO of Herjavec Group, thinks bitcoin prices have further room to run. Much further, in fact. 
"We're very bullish on cryptocurrencies," Herjavec told TheStreet, predicting the price will eclipse $19,000 this year. But, Herjavec cautions investors that the longer term outlook for bitcoin prices is uncertain. 
"As regulations come out, prices will come way down."
Watch our entire 10 minute interview with Robert Herjavec here: