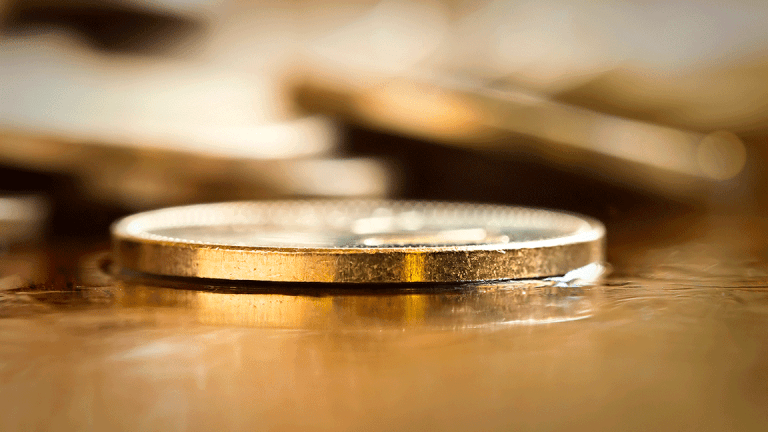 Bitcoin Today: Prices Plummet as Blockchain Technology Takes Center Stage
Crypto prices took a double-digit pummeling Tuesday as regulation concerns grew more realistic. These are the Tuesday stories you need to know.
Bitcoin had a rough run on Tuesday, Jan. 16, as regulation in Asia became a looming threat. Blockchain was a hot topic Tuesday as even the unlikeliest of players tossed their hats into the ring. Here are the crypto stories you can't miss from today.
Bitcoin Regulation Pounds Prices
Bitcoin plummeted as much as 20% Tuesday to a six-week low as investors became weary of regulation's imminent arrival in China and South Korea. Ethereum, Ripple and Bitcoin Cash joined the plunge, all falling noticeable in afternoon trading. The sharp decline in crypto prices followed a Bloomberg report that Chinese officials plan to further increase measures to limit cryptocurrency trading in the country. South Korean regulations became stricter last month, too.
Long Blockchain Heads Across the Pond
Long Blockchain Corp. (LBCC) , the former iced tea company that recently pivoted to become a blockchain technology company, halted trading early Tuesday ahead of announcing plans to merge with British blockchain firm Stater Blockchain Ltd. Long Blockchain didn't disclose financial details of the merger, but Stater is geared toward development and deployment of blockchain tech solutions in financial markets. If the companies reach an agreement, they'll seek shareholder approval in the second quarter, Bloomberg reported.
IBM's JV for Expansion
International Business Machines Corp. (IBM) - Get Reportannounced a joint venture with Dutch logistics firm AP Moller Maersk in an effort to expand the application of blockchain technology within the shipping sector. It's a plan for a "digitization platform" that will build upon a deal the two companies first struck in 2016. Last March, IBM and Maersk announced they would further explore blockchain tech as a means of tracking shipments moving across borders.
De Beers Brings Blockchain to Diamond Biz
As IBM makes strides in shipping blockchain utilization, diamond industry leader De Beers will launch a blockchain initiative this year to track gems whenever they change hands, Reuters reported. The tracking is said to begin the moment a diamond is extracted from the ground. It's the company's latest step to combat fraud in the gemstone industry. De Beers already sells technology to prevent the selling of synthetic stones as authentic ones. For De Beers, blockchain is a "much more un-hackable system than anything on a single server."
More of What's Trending on TheStreet: