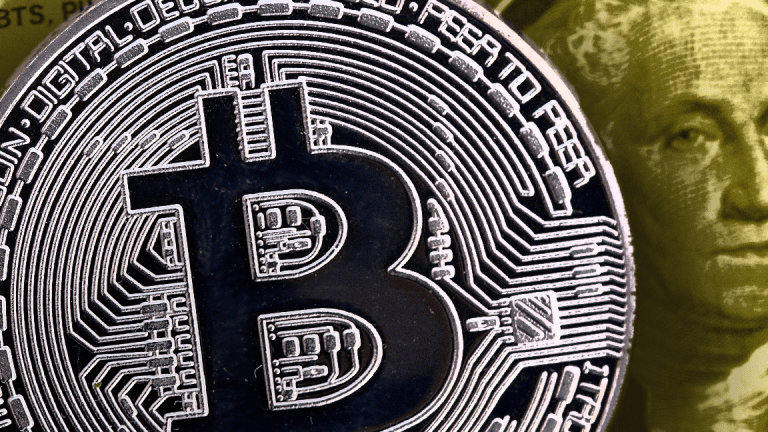 Bitcoin Could Hit $55,000 by the End of the Year, Data Scientist Predicts
There is only a 10% chance Bitcoin will stay at its current levels, according to one new same study.
Buy the bitcoin dip.
Data scientist Xoel L Lopez Barata says that the price of the digital currency could reach $55,530 by the end of 2018, according to his new research. The same study suggests that there is only a 10% chance that bitcoin remains at its current level. The research was first reported by crypto website Bitrazzi.
Using what is known as a Monte Carlo simulation, Barata uses models that assume the past price action of bitcoin will help predict future movements. 
However, Barata's conclusions come with some hedging.
"It's important to note that this estimation doesn't have to be taken to the letter, and it's better used as a way to find confidence intervals on where the future distribution where be," Barata said. 
Barata concludes there is an 80% chance that bitcoin will end the year between $13,200 and $271,277. 
Bitcoin prices are up more than 1% over the past 24 hours and are approaching $11,000. 
More of What's Trending on TheStreet: