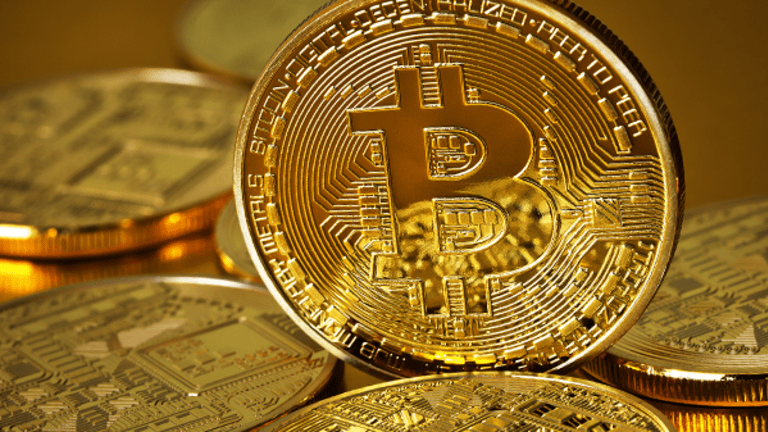 Why Bitcoin Investors Must Report Gains to the IRS
As cryptocurrency comes to the forefront with more investors jumping aboard, it is important to be aware of the tax issues.
As cryptocurrency comes to the forefront with more investors jumping aboard, it is important to be aware of the tax issues and how to report gains accurately to the Internal Revenue Service. No excuses! 
According to Node40, a blockchain tech company, only 800 Americans reported their Bitcoin gains from 2013 through 2015. It is important to abide by the law as you enjoy your winnings. 
Let us remind you of the ongoing IRS lawsuit against Coinbase; with heightened probes into cryptocurrency tax evasion, it has never been more timely for cryptocurrency users to declare profits.
From a legal perspective, you must be aware of relevant issues and regulations and of the technology out there to assist bitcoin investors.
Robert Graham partner and head of the digital currency services practice at Friedman LLP, believes in educating investors in important legal pointers and definitions to make sure that, if they've made gains, they have no uncertainties.
First of all, be aware of the regulations. Graham explains that the IRS offered guidance on how to apply existing tax principles to transactions using virtual currency in Notice 2014-21.
More of What's Trending on TheStreet:
The basic premise under the IRS guidance is that virtual currencies are treated as property, and not as a currency, for federal tax purposes. As a result, general tax principles applicable to property transactions apply to virtual currency transactions.
Graham adds that one of the initial questions the IRS fielded was "what is the definition of a virtual currency?" The IRS defines a virtual currency as "a digital representation of value that functions as a medium of exchange, a unit of account, and/or a store of value".
Many of the mainstream cryptocurrencies such as bitcoin are considered virtual currencies under the IRS guidance. "Keep in mind that new digital currencies and tokens are being created every day," Graham adds. "Per coinmarketcap.com, there were 1,025 cryptocurrencies listed as of Thursday. Individuals looking to invest in or use these cryptocurrencies should ensure that they evaluate the currencies for security, valuation, and tax implications amongst other considerations prior to investing."
Andrew Howlett, counsel at law firm Miller & Chevalier who practices in the area of federal income tax with an emphasis on tax planning and tax-related transactional matters, also notes that failure to report and pay tax on gains realized from bitcoin transactions could result in civil penalties or even criminal liability.
"Taxpayers will need to know the exact price at which they purchased and sold a given bitcoin or fraction thereof, and specifically identify which bitcoin was used for each transaction," Howlett says. "For taxpayers with multiple bitcoin transactions per year, these calculations and identifications may be quite complex. Even with assiduous record-keeping taxpayers using bitcoin are likely to run into a number of unresolved questions about the taxation of these transactions."
Watch More with TheStreet:
5 Ways Companies Are Using AI to Secretly Change Your Life
Remember - it is crucial to keep records. "Investors in virtual currencies should keep detailed records of purchases and sales of the virtual currencies to support their tax filings," Graham said. "Investors are tasked with determining the cost basis -- in U.S. dollars -- of the virtual currency and applying a basis on the date of sale to determine if there is a gain or loss on the sale."
Node40, is a blockchain tech company which offers tax compliance to American cryptocurrency users recently launched bitcoin support on its popular software as a service, Node40 Balance.
Perry Woodin, CEO of Node40, says not only is accounting inherently complicated, but it's also "currently under heavy legal scrutiny. Since the IRS considers digital currency property, each and every input to a transaction has a potential gain or loss."
Graham stresses that individuals who are investing in or receiving virtual currencies through mining operations, service agreements or other transactions should discuss the transactions with their tax advisors to ensure they are in compliance with the current guidance from the IRS.
Editors' pick: Originally published August 4.