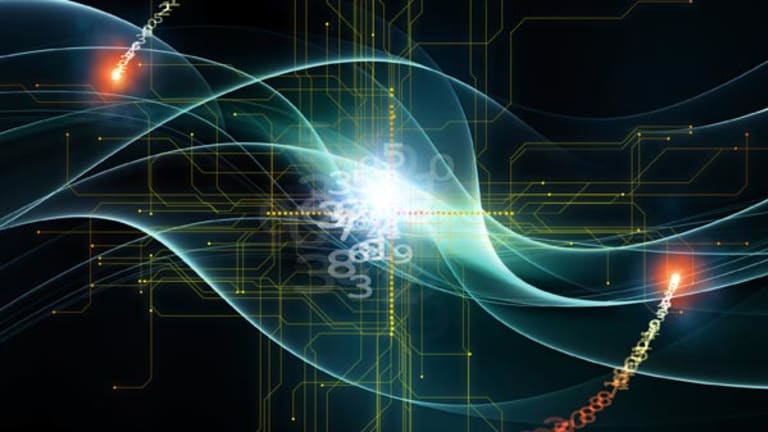 Big Oil CEOs Defend Tax Breaks: Live Blog
The Big 5 Big Oil companies face off against in the Senate in an attempt to defend tax breaks.
It's the Big 5 Big Oil companies facing off against the Senate on Thursday morning in an attempt to defend the tax breaks that the government would like to take away from them. Hefty profits and high oil prices compared to the massive federal deficit make the grand-standing opportunity for Senators a good one.
Analysts who cover the energy sector say Big Oil could swallow the loss of the tax breaks, but not without a cost, and the Big Oil CEOs can be expected to hold their ground against the rhetorical salvos coming from the Senate dais.
In introducing the Close Big Oil Tax Loopholes Act, U.S. Senator Robert Menendez said, "At a time when families are feeling the pain at the pump and our deficit keeps growing at an alarming rate, we simply can't afford to keep giving away billions in taxpayer handouts to oil companies that are doing nothing to help lower prices. The 'Close Big Oil Tax Loopholes Act' is based on a simple premise: we need everyone to do their share to lower the deficit, not just working families and the elderly."
"If we are going to get serious about addressing our national debt, we can no longer afford to keep giving away taxpayer's money to the most profitable companies in the world. There are going to be some tough decisions when it comes to cutting back, but I hope we can agree that our government writing checks to oil and gas companies with tax dollars should be on the chopping block," Senator Claire McCaskill (D-Mo.) said.
You can expect more of that on Thursday morning as Big Oil faces off against the Senators. Click on the Live Blog above for all the real-time action....
-- Written by Eric Rosenbaum in New York