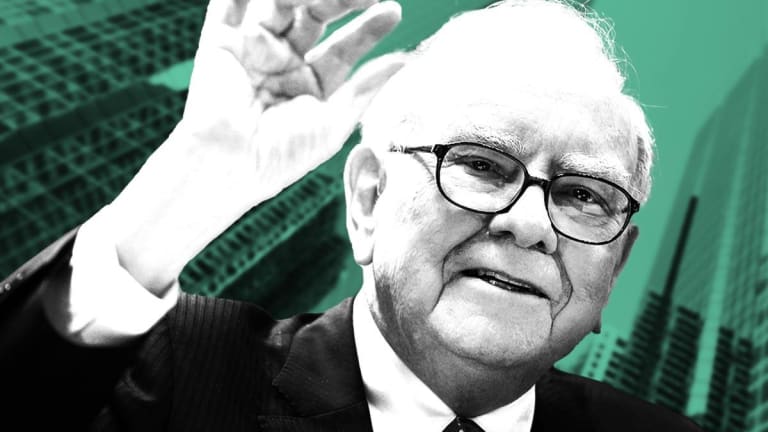 Berkshire Hathaway Loosens Buyback Rule to Help Spend $109 Billion
Warren Buffett now has a way to spend a $109 billion cash hoard.
Berkshire Hathaway (BRK.A) said Tuesday that the company will no longer adhere to an old rule about buying back company stock and instead can make purchases whenever Berkshire chairman Warren Buffett and vice chairman Charlie Munger determine the price is below the company's intrinsic value, according to a filing with the Securities and Exchange Commission.
The last time Berkshire, which owns companies ranging from Geico to Dairy Queen and numerous other businesses, bought its own stock was in December 2012. Under the old rule, Berkshire could not pay more than 20% above Berkshire's book value per share.
The book value of one class A Berkshire share was $211,184 as of the end of the first quarter, about 40% less than the market price of a class A share, which is now about $300,000.
Removing the cap on stock buybacks could mean that investors may be able to get access to some of the $109 billion of cash that Berkshire is holding on its books.
Berkshire Class A shares rose more than 5% on Wednesday, on the report. The shares dropped $4,210, or 1.39% to $299,000 in trading on Thursday on the New York Stock Exchange.