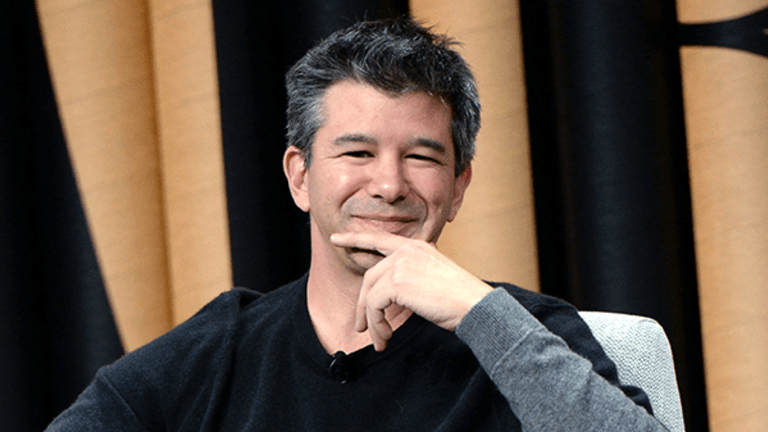 Uber Founder Is Baffled By This Company's Hostile Actions
Benchmark is seeking to remove Travis Kalanick from the company's board.
Venture capital firm Benchmark sent a letter to Uber employees Monday detailing why it believes former CEO Travis Kalanick should also be removed from the ride-hailing service's board of directors. 
The firm believes Kalanick's day-to-day involvement with the company is undermining its search for his replacement. 
"The best CEO candidates will only want to join if they believe that the board is truly independent, without any agenda other than the long-term success of the business," Monday's letter said. "Indeed, it has appeared at times as if the search was being manipulated to deter candidates and create a power vacuum in which Travis could return."
Kalanick has addressed the matter in a letter, according to the New York Times.
"Like many shareholders, I disappointed and baffled by Benchmark's hostile actions, which clearly are not in the best interests of Uber and its employees on whose behalf they claim to be acting. Since 2009, building Uber into a great company has been my passion and obsession. I continue to work tirelessly with the board to identify and hire the best CEO to guide Uber into its next phase of growth and ensure its continued success," Kalanick said. 
Watch More with TheStreet:
Confused by Bitcoin? Check Out These Insane Cryptocurrency Mining Rigs on Instagram
Credit Card Debt Hits a New High, But Retailers Like J.C. Penney Are Still Down in the Dumps