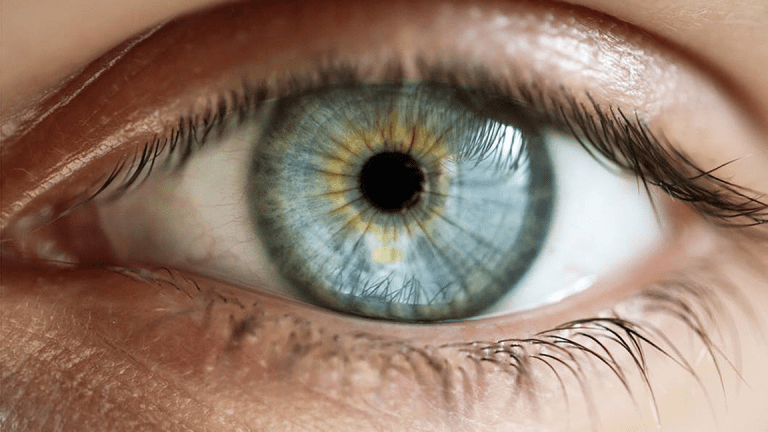 Bausch Health Rises After Strong Sales, Boost in 2019 Revenue Guidance
Sales rise to $2.21 billion in the latest quarter from $2.14 billion a year earlier.
Shares of Bausch Health (BHC) - Get Bausch Health Companies Inc. Report , formerly known as Valeant, rose Monday after third-quarter revenue exceeded expectations, and the pharmaceutical company increased its revenue guidance.
Bausch Health, based in Laval, Canada, reported a loss of $49 million, or 14 cents a share, in the latest quarter, shrinking from a loss of $350 million, or $1 a share, a year ago.
Adjusted net income was $425 million, up from $403 million a year earlier. The company didn't offer adjusted earnings per share data. Analysts estimated adjusted EPS would total $1.09 in the third quarter.
Revenue climbed to $2.21 billion in the latest quarter from $2.14 billion a year earlier. Analysts predicted sales of $2.16 billion for the third quarter.
Breaking down sales by division, at Bausch & Lomb/International sales gained 2% to $1.175 billion; at Salix, they increased 20% to $551 million; at ortho dermatologics, they slid 16% to $147 million; diversified products revenue fell 5% to $336 million.
In terms of guidance, Bausch Health now anticipates revenue of $8.475 billion to $8.625 billion for all of 2019, up from its previous guidance of $8.4 billion to $8.6 billion.
Bausch Health CEO Joseph Papa touted strength in the company's older brands, such as Xifaxan, BioTrue Oneday and Bausch + Lomb Ultra. He lauded the success of newer products, such as Lumify and Thermage.
"Additionally, we are excited by the potential we see from the early days of the launch of Duobrii, the newest product in our dermatology portfolio," Papa said in a statement.
Bausch Health shares traded at $26.28, up 1.41%.
The author owns no shares of Bausch Health.