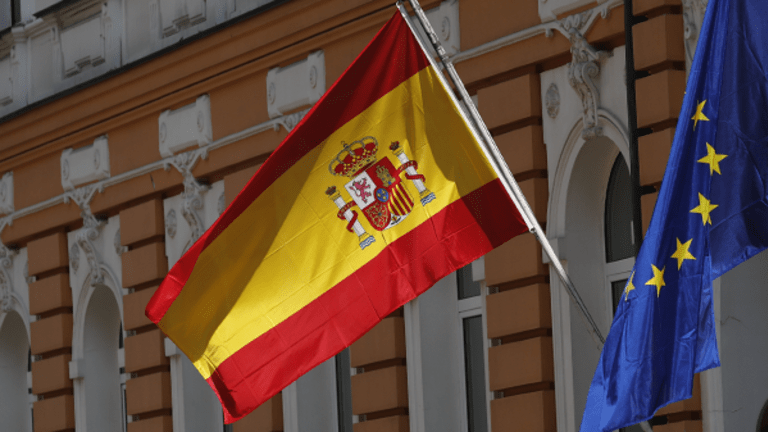 Barcelona Attack Suspect Shot Dead by Police
Younes Abouyaaqoub was a Morrocan national.
Spanish police announced that they shot and killed Younes Abouyaaqoub, the 22-year old Moroccan national who was the suspected driver in last week's terrorist attack in the Las Ramblas tourist-heavy section of Barcelona. 
Authorities have confirmed that 14 people were killed and more than 100 were injured after Abouyaaqoub drove his van at high-speed into a crowd of people. 
Catalan police say that the suspect was shot during an operation to capture him in the town of Subirats, west of Barcelona.
Is your portfolio about to be eclipsed?
Today's Solar Eclipse Could Cost Companies a Mind-Blowing $694 Million
5 Brands Cashing In On The Solar Eclipse