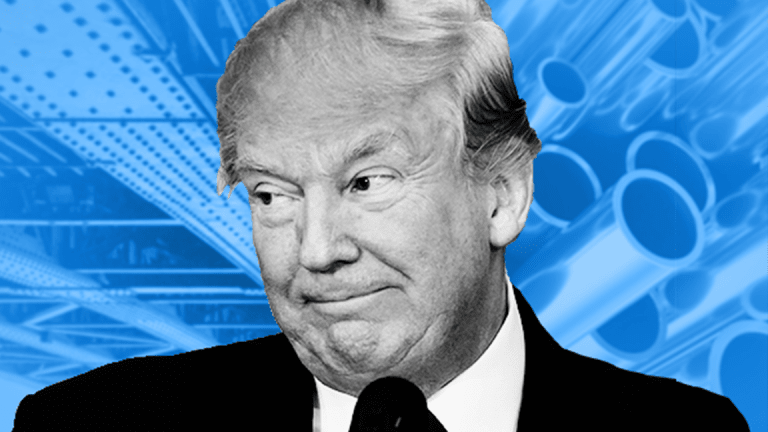 Steve Bannon Out at Breitbart
Steve Bannon left his position at the conservative news organization less than a week after describing a meeting that Donald Trump Jr. attended as treasonous.
Bannon's out. 
Former White House Chief Strategist Steve Bannon stepped down as executive chairman of Breitbart News Network Tuesday afternoon.
"I'm proud of what the Breitbart team has accomplished in so short a period of time in building out a world-class news platform," Bannon said in a statement, according to Breitbart. 
Bannon's exit comes about a week after comments he made in a book criticizing the Donald Trump administration surfaced. Bannon was quoted in Michael Wolff's book, "Fire and Fury" describing a 2016 meeting between Trump campaign officials and a Russian lawyer as being "treasonous."
Bannon later walked back those comments, but the damage had been done. 
President Trump repeatedly derided Bannon on Twitter, giving him the moniker "Sloppy Steve," which trended on the social media site. 
The public fissure with the president stretched to Republican mega-donor Rebekah Mercer, who is also one of Breitbart's main benefactors.
"Steve is a valued part of our legacy, and we will always be grateful for his contributions, and what he has helped us to accomplish," Breitbart CEO Larry Solov said.