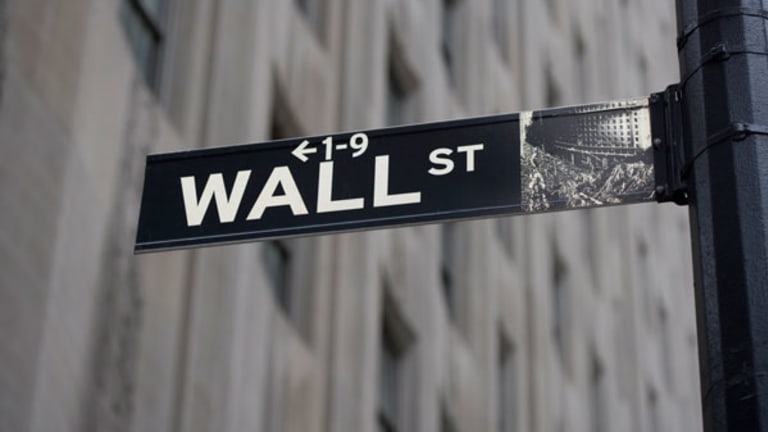 Banker Sage Kelly Leaves Jefferies in Wake of Divorce Scandal  
Sage Kelly, the healthcare investment banker who reportedly hosted a hallucinogenic party at his Hamptons home, is leaving Jefferies.
NEW YORK (TheStreet) --Sage Kelly, the healthcare investment banker who reportedly hosted a hallucinogenic "Mushroom Day" party at his Hamptons home, is leaving Jefferies (JEF) - Get Jefferies Financial Group Inc. Report , bringing to a close a turbulent chapter in the firm's history.
Kelly, who earlier this year took a leave of absence, has stepped down from his position and is no longer with Jefferies, a source told TheStreet, confirming an earlier report. The news of Kelly's resignation comes about a month after he concluded a high-profile divorce with his wife Christina, that left him with joint custody of the former couple's two children.
Jefferies, an investment bank, yesterday announced bonuses that one Wall St. source said were only "flat, to slightly up" after a difficult fourth quarter for the firm. Some bankers at Jefferies, a prestigious firm where top bankers pull in multi-million dollar bonuses, expect the bad bonus news, as well as Kelly's departure, could have long-term fallout.
"You could see other resignations, or recruiters coming to poach bankers," predicted a Wall Street pro at a competing bank.
Part of Jefferies' difficulties came also in the form of a 2011 acquisition of commodities and futures brokerage Bache, that Jefferies now says it will sell. When it announced earnings Tuesday, Jefferies revealed it lost $93 million as revenue fell 43 percent.
Jefferies, owned and operated by Leucadia National Corp. (LUK), saw its parent company lose two percent yesterday on news of lower M&A and trading revenues.
The investment bank declined to comment on the record when contacted by TheStreet. Bloomberg first reported the news earlier this morning.
As the divorce dragged on over the course of summer, it would ensnare other Wall St. pros, including pharmaceutical executives Marc Beer of Aegerion Pharmaceuticals (AEGR) , accused of participating in drug parties and partner-swapping orgies -- something that the CEO has denied.
Over the course of the lawsuit, claims emerged that Ben Lorello, Kelly's boss and global head of investment banking at the firm, joined the couple to use cocaine after-hours, as well. Kelly's wife, Christina, also fingered other Jefferies bankers for participating in drug-fueled parties.
Lorello wasn't just named in that suit - the New York Post reported last month that Ann Corinne Smith, an ex-cleantech banker with the firm, also sued him after her termination, alleging she was victimized by a hostile work environment. The bank called Smith's suit meritless, at the time.
In November, Kelly finalized his divorce with wife, a former planner with fashion label Ralph Lauren. It was at that time he took a leave of absence from the firm.
It was also around that time widespread drug testing took place at Jefferies, according to one source. Bankers blamed Kelly's escapades for the tests.