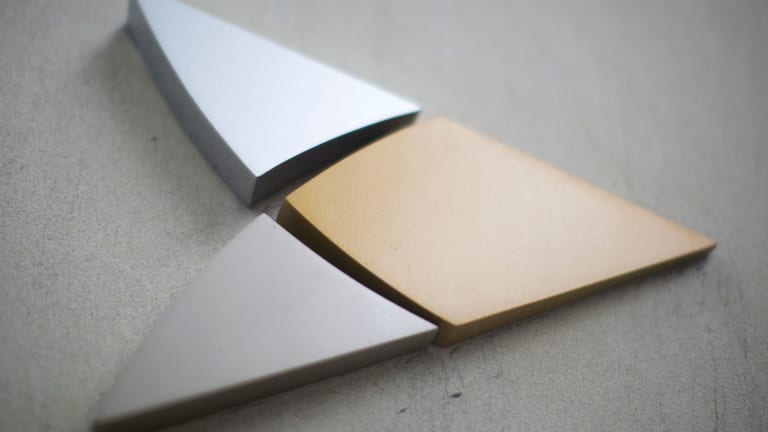 Bank of New York Mellon Posts Third-Quarter Earnings Beat
The financial services company beats Wall Street's third-quarter earnings estimates.
Bank of New York Mellon (BK) - Get Free Report  beat Wall Street's third-quarter earnings estimates, as shares rose 1.4% to $44.96.
The New York-based bank reported net income of $1 billion, or $1.07 a share, compared with $1.08 billion, or $1.06 a share, a year ago. Analysts were calling for earnings of 99 cents a share.
Revenue slipped 5% to $3.86 billion. The drop in revenue reflected such factors as provision for credit losses, which was a credit of $16 million, due in part from the sale of the loans related to a California utility company that filed for bankruptcy. Also, noninterest expense decreased 5%, the company said. .
Assets under management totaled $1.9 trillion, up 3%, primarily due to higher market values, and partially offset by the unfavorable impact of a stronger U.S. dollar, principally against the British pound, and net outflows. Assets under administration totaled $35.8 trillion, up 3.8% from a year ago.
Net interest revenue fell 18% to $730 million.
"Interest rate headwinds and deposit mix continue to challenge net interest revenue and Asset Management continues to be negatively impacted by prior-year outflows," Interim CEO Todd Gibbons said in a statement. "We are taking actions to improve performance and we remain focused on investing in our future while controlling our overall expenses."
Gibbons, a 30-year veteran of the company, replaced former CEO Charles Scharf, who left to become chief executive at Wells Fargo (WFC) - Get Free Report .